The concert has finished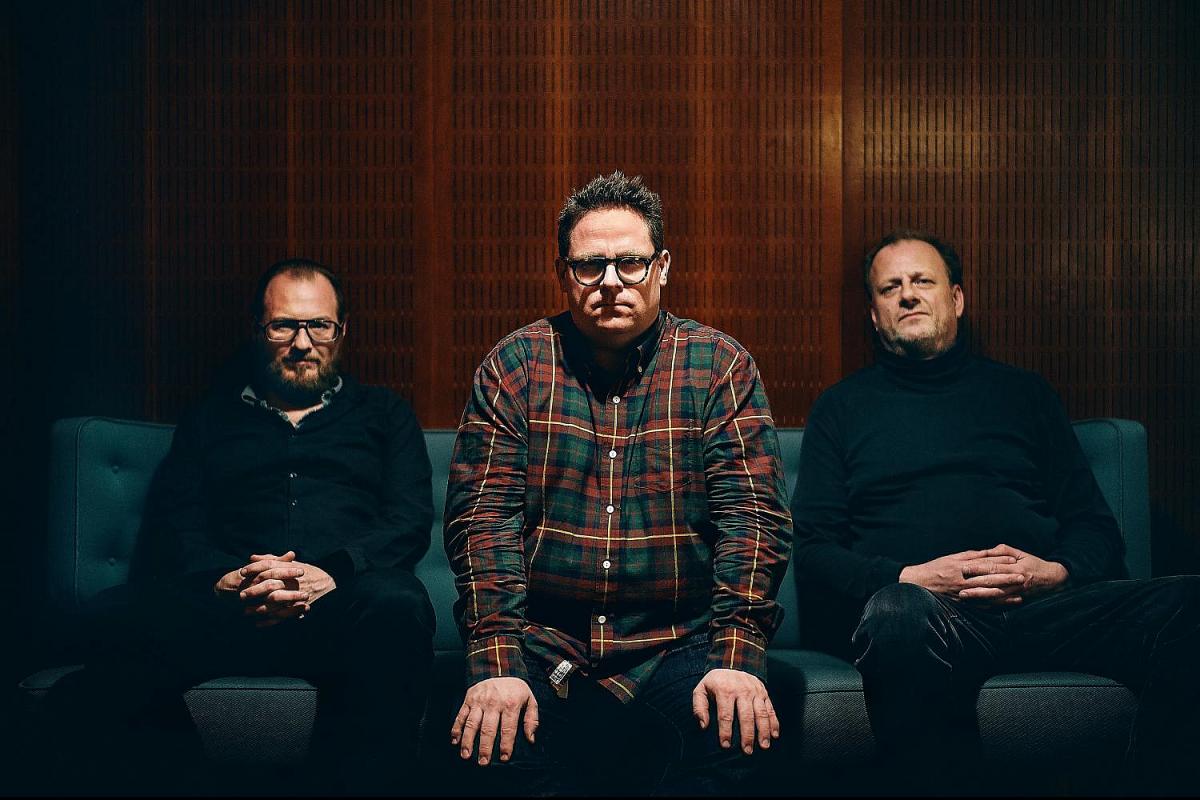 Danish trumpeter/ cornetist, composer and bandleader Kasper Tranberg has been a mainstay of the European music scene for more than two decades, and lately he is known for his work with a.o. Yusef Lateef, Marc Ducret, Jesper Zeuthen, Tim Berne, Jacob Anderskov and Peter Bruun.

With his album, Terzet, Tranberg marks the second release in his trilogy "Suite Cobra" – all to be released on ILK. The album was recorded after a month-long artist in residence at the underground club 5E in Copenhagen and presents an intimate frame for Tranberg's heartfelt playing, and is a beautiful portray of textures, extended forms, melodic interplay and a deep feeling rooted slow grooves and repitition.The interplay in the Terzet finds its foundation in 25 years of friendship and collaborations.
---
Line up:
Kasper Tranberg: kornet og trompet

Nils Davidsen: cello og bas

Frands Rifbjerg: trommer