The concert has finished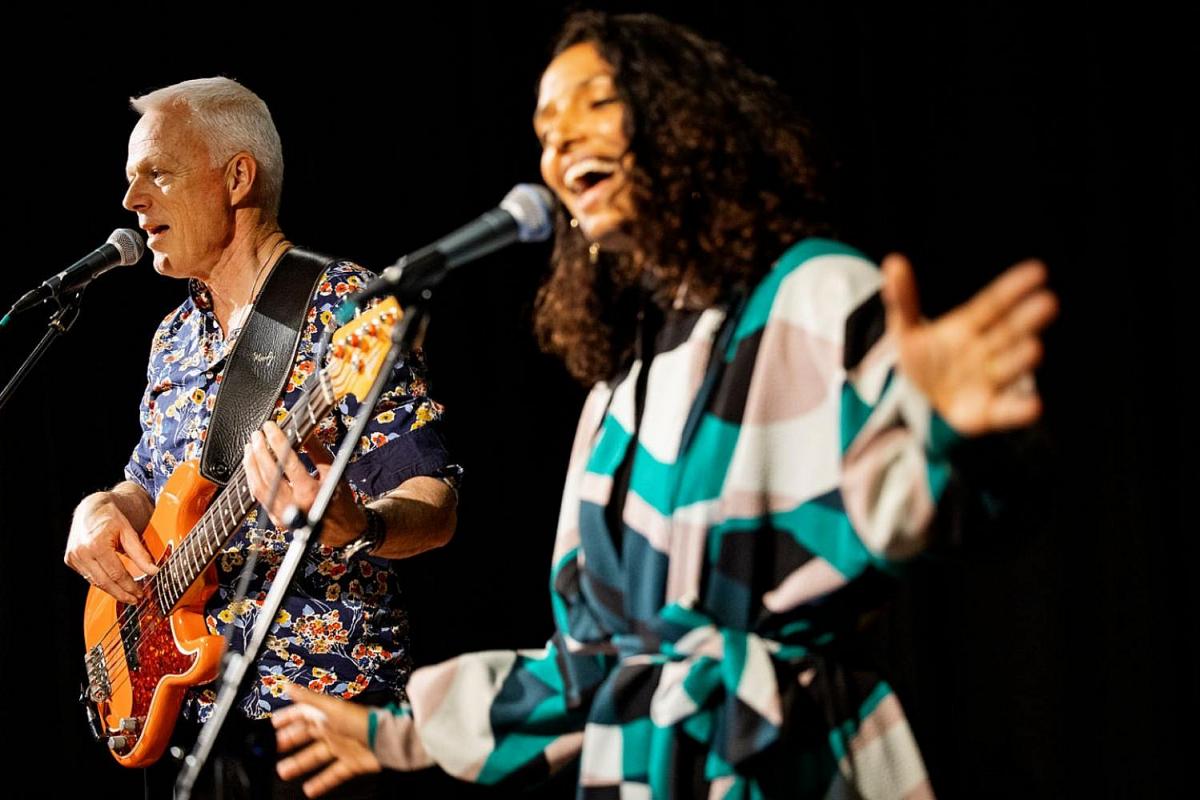 Experience new and poetic music for kids and their grown-ups. Award winning author Tina Sakura Bestle has made the texts for composer and bass player Torben Westergaard. Percussion player Jonas Johansen, the award winning folk trio Trio Mio and singer Sophie Zidoy joins the party to present a concert where each song opens the door to a new whimsical universe.

Børnekulturhus Ama'r celebrates the summer and this year's Copenhagen Jazz Festival with 3 days of outdoor music for the whole family on Musiktorvet. Musiktorvet is the official name for the covered space close to our house on Øresundsvej, so there is a dry weather guarantee even though we meet outdoors.
We follow the Covid-19 rules and ensure clear signage, copious amounts of rubbing alcohol and plenty of space between the families. Everyone over the age of 15 must be able to present a valid corona passport and ID.
---
Line up:
Kristine Heebøl – violin

Jens Ulvsand – bouzuki/guitar

Peter Rosendal, piano

Jonas Johansen – percussion

Torben Westergaard – vokal og bas

Sophie Zidoy - kor