The concert has finished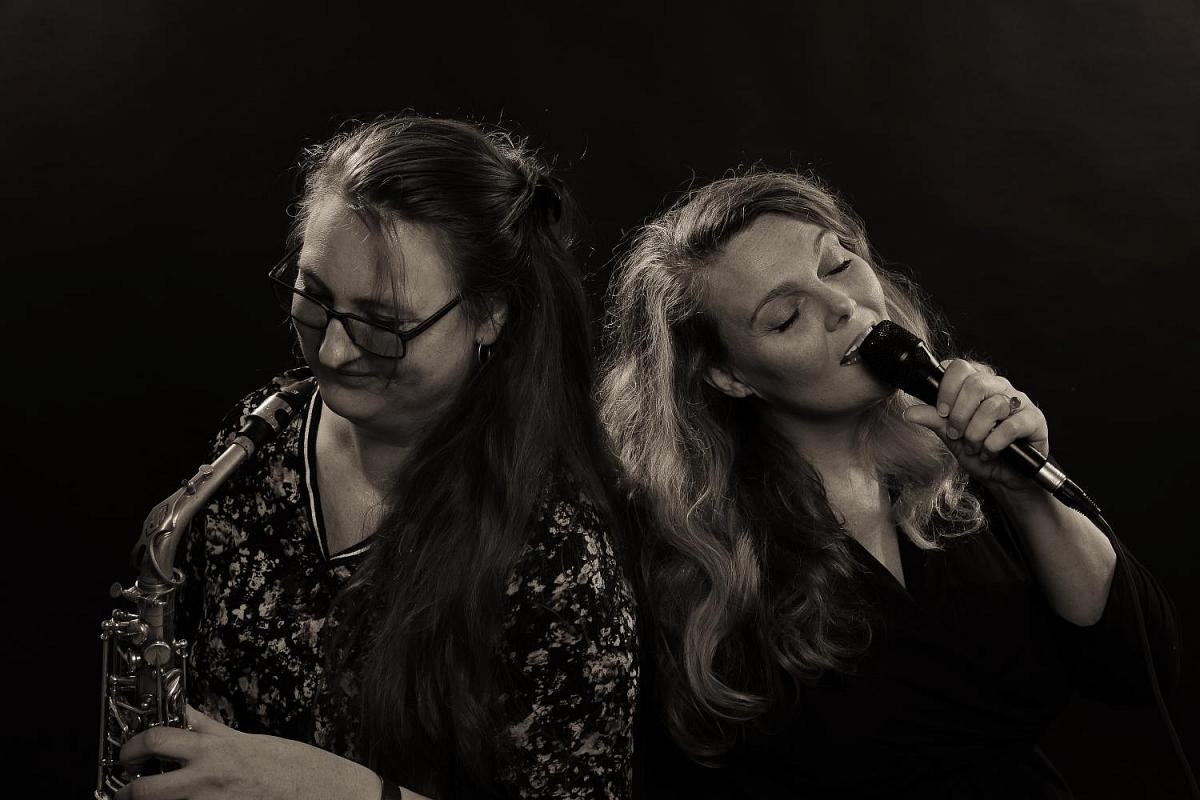 The event description is not available in your language.

sineluna har en særlig forkærlighed for Chet Bakers repertoire og stil. Publikum vil kunne opleve flere af hans legendariske soli udført unisont på vokal og saxofon præget af sinelunas egen udtryk og spillestil

Læn dig tilbage og lad dig føre med!

Med en fælles og bred baggrund på både jazz, soul/pop og Singer/songwriter scenen, har de to talentfulde og dedikerede musikere, sangerinden Luna Skov Frederiksen og multisaxofo­nisten Sine Christensen skabt den inspirerende jazzgruppe, sineluna. Med sig har de bassisten Lars Holm og pianisten Jesper Andersson.

---
Line up:
blød jazz a la Billie Holliday og Chet Baker