The concert has finished
Bjorn Ingelstam Quartet "Deconfined"
---
---
---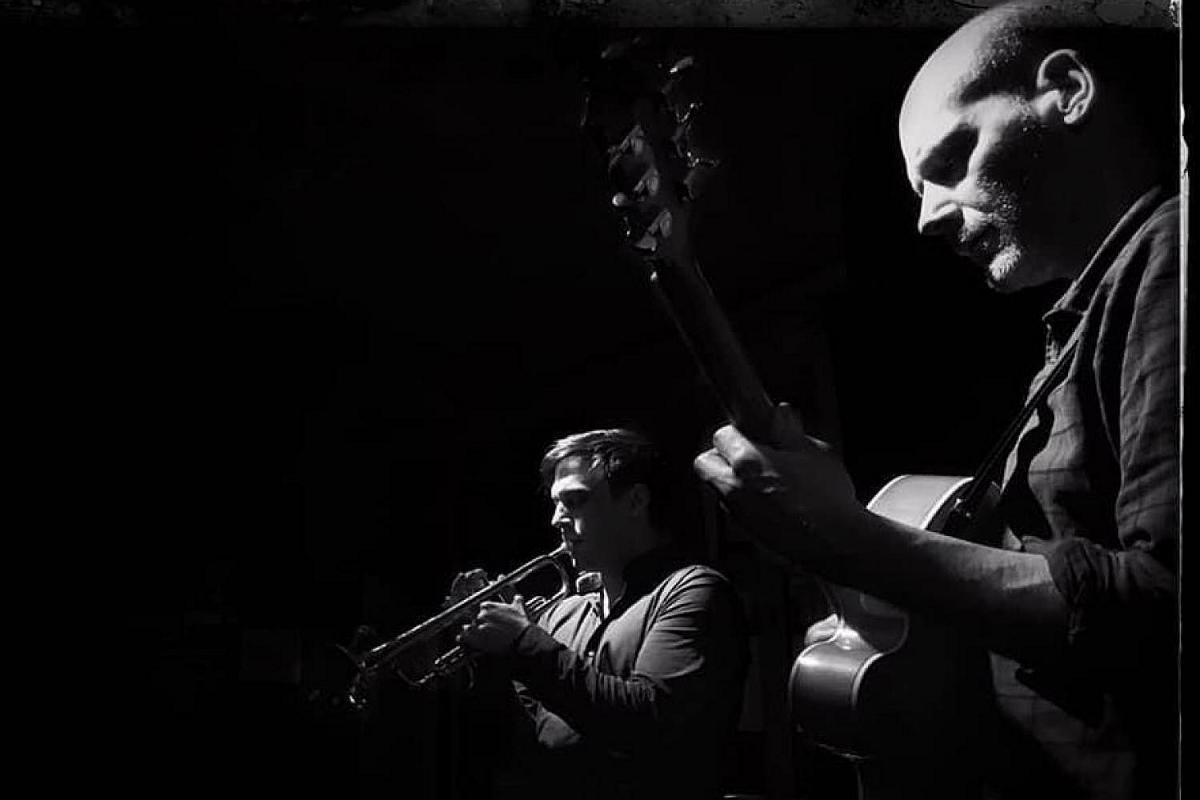 The internationally acclaimed trumpeter Bjorn Ingelstam has, with his roots in southern Sweden, been a frequent figure on the Scandinavian Jazz Scene. Since moving to New York in 2013 and later on to Paris in 2018 he has developed a unique sound within the Jazz tradition with a refined, modern approach still deeply rooted in the fundamentals of the music with focus on groove(swing) and the blues.
The group is consisting of the finest musicians in Northern Europe and the program will be a melting pot of musical genres stretching from blues and folk to the sound of the "hard bop" pioneers of the 1960s.
---
Line up:
Björn Ingelstam (Trumpet/Flugelhorn/Vocals / SE)

Calle Brickman (Piano / SE)

Matthias Petri (Bass / DK)

Andreas Svendsen (Drums / DK)