The concert has finished
Tribute to Niels Henning Ørsted Pedersen (NHØP)
---
---
---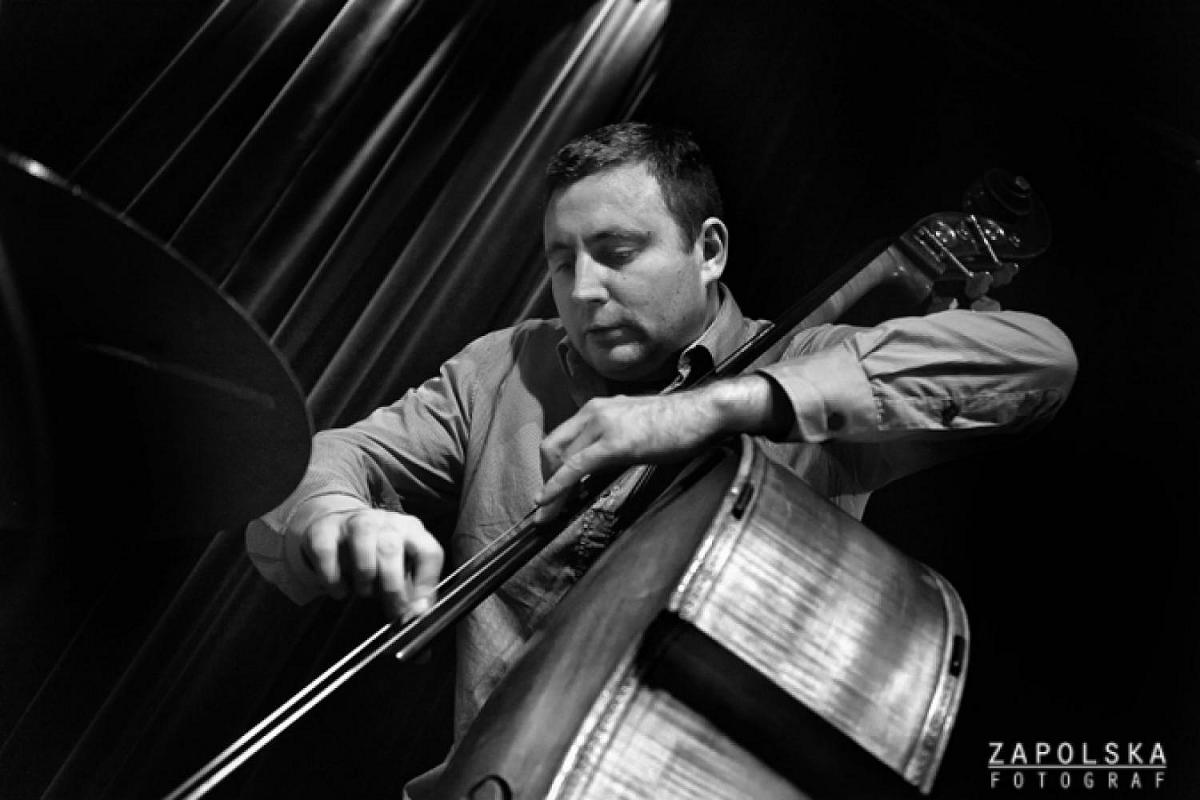 The event description is not available in your language.

Endnu engang slår Skt. Petri dørene op til dette års Jazzfestival. Til årets første koncert hyldes to af de største inden for jazz, nemlig den danske bassist Niels Henning Ørsted Pedersen og den amerikanske tenor Sonny Rollins.
Niels Ørsted Pedersen har sat et kæmpe aftryk på jazzens verden og i kølvandet på ham er mange danske bassister poppet op. Senest i rækken er bassisten Thomas Fonnensbæk, hvis ekvilibristiske spil trækker tydelige tråde til Niels Ørsted Pedersen.
(Koncerten flyttes indenfor ved dårligt vejr)

Op gennem 60'erne var Sonny Rollins en hyppig gæst i København, hvor han ofte dyrkede trioformatet med blandt andre Niels Ørsted Pedersen. Rollins er en kæmpe inspiration for mange tenorsaxofonister.

Glæd jer til en eftermiddag med mesterligt trio-samspil i verdensklasse.
---
Line up:
Line up:

Claus Waidtløw - tenorsaxofon

Thomas Fonnesbæk - bas

Janus Templeton - trommer