The concert has finished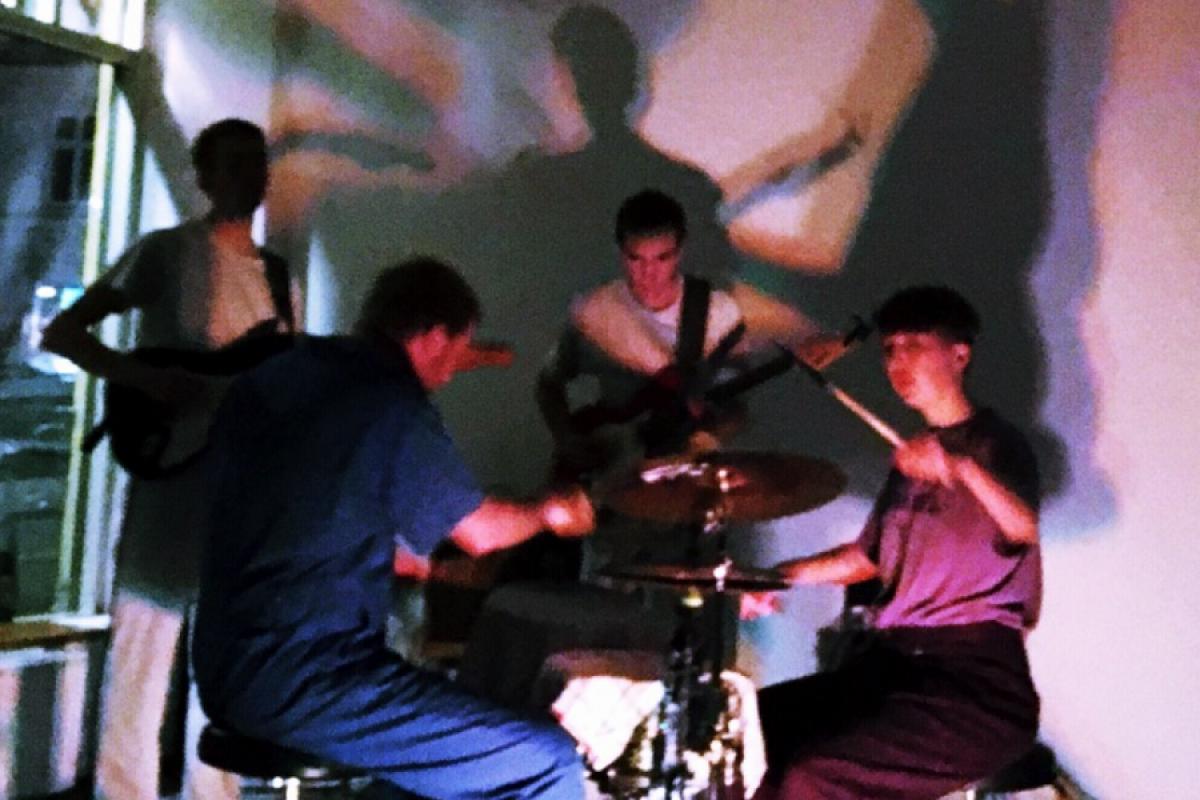 Brother Magnus plays meditative rhythmical atmospheric music on 2x drums and 2x guitars. The music elaborates with shifts and displacements and is a kind of canon music, investigating the limits of freedom within the collective and the dogma.

With an unorthodox mirrored setup of two drummers and two guitarists, Danish Brother Magnus weaves together a finely balanced mix of quiet and drowsy sequences with kraut-like outbursts of energy. If you're missing the soundtrack to the next time you're sleepwalking, this is surely it.