The concert has finished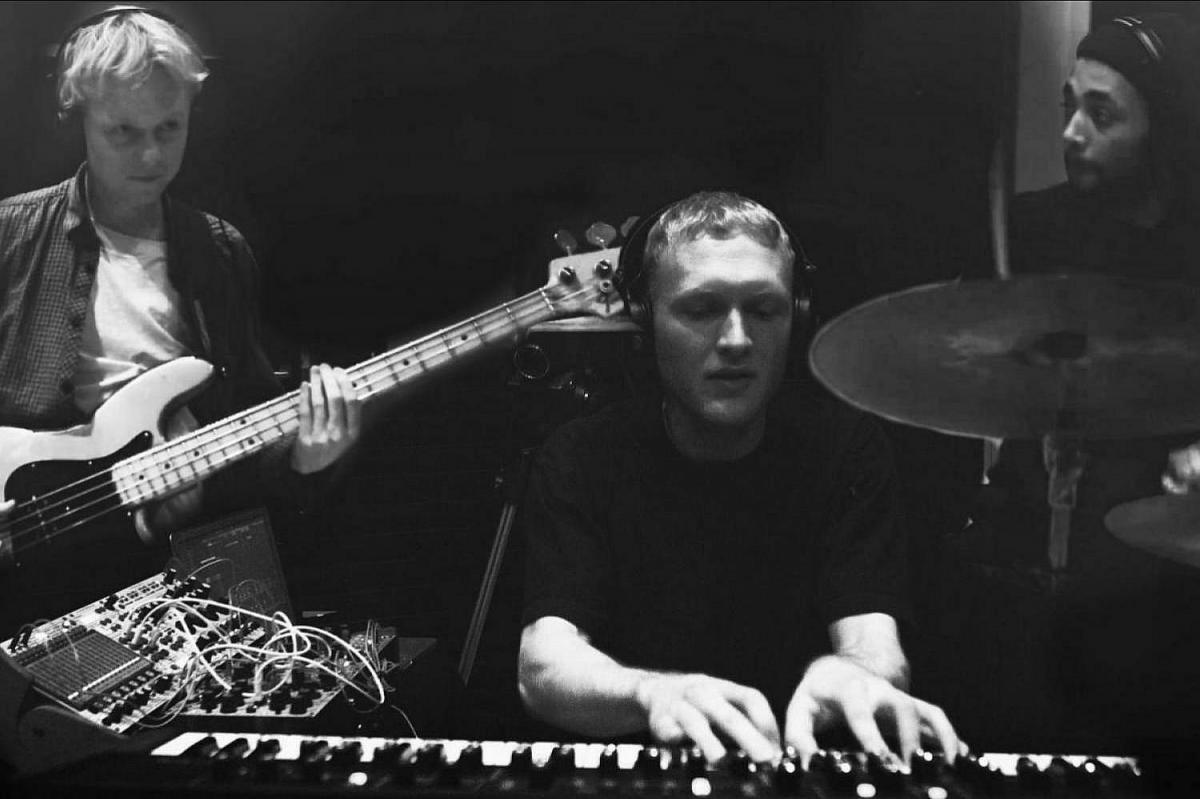 The event description is not available in your language.

Synth-hackeren Mikkel Nejrup Forchhammer skaber komplekse kompositioner til dansegulvet med en fusion af nutidig house og space-age jazz.

Med udgangspunkt i en improvisatorisk og jazz-centreret tilgang til musikken kombineres modulære lydlandskaber, live-instrumentering og dance-inspirerede grooves.

Nejrup udgav debut-EP'en "MANDA" i april 2019, der under indflydelse af bands som Radiohead og Floating Points består af luftige synths, improviseret live-instrumentering og dybe harmonier. Vi kan se frem til intens lytning og dansevenlige toner.