The concert has finished
Makiko Hirabayashi 'Weavers'
---
---
---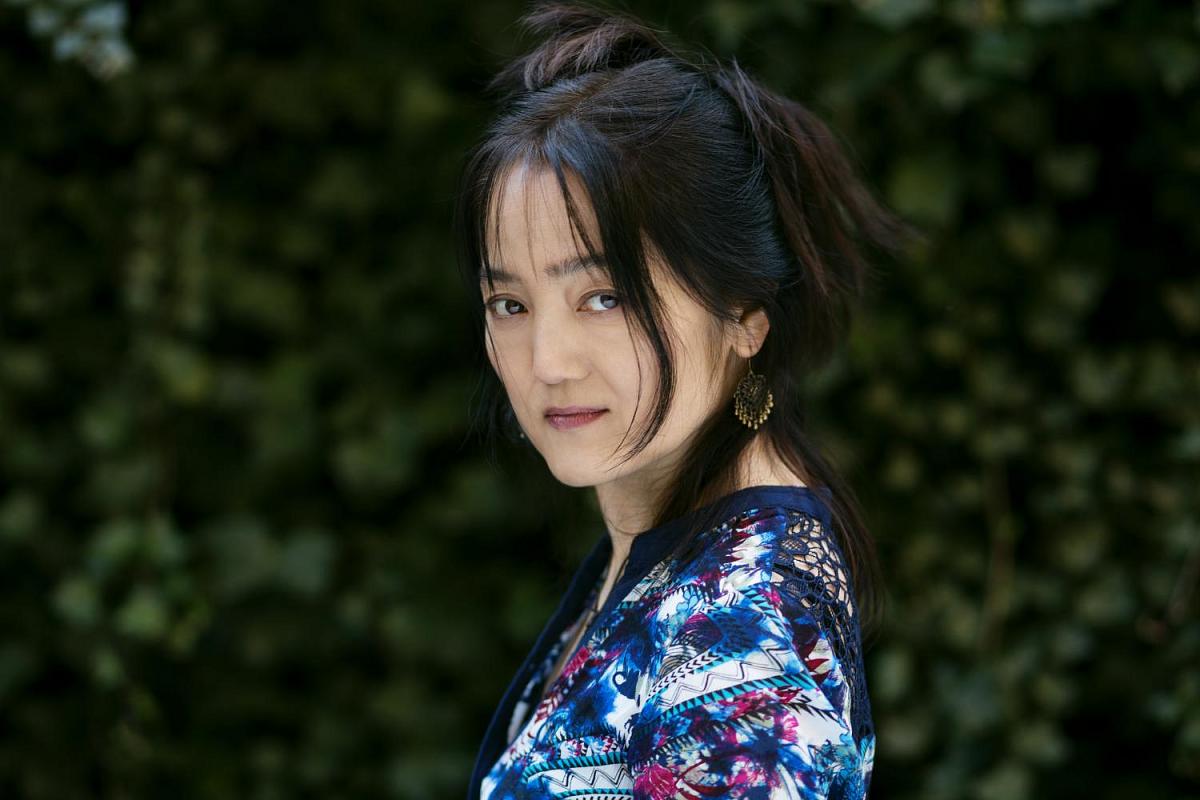 Weavers are a new constellation on the Danish music scene with a distinct sound. They made their debut at a Palestinian jazz festival in Haifa in 2018, and the raw, spiritual energy of this place has influenced their music from the very beginning.
All 4 musicians have a strong voice with a broad musical background. and have made their marks in such diverse areas of music as rock, jazz, world music and avant-garde.
With the collective, creative process at its core, their music speaks its own language that is imaginative, dynamic and moving.
Their self titled debut album was released in April 2021 on Enja, receiving great reviews worldwide.
---
Line up:
Makiko Hirabayashi (p)

Fredrik Lundin (ts, ss)

Thommy Andersson (b)

Bjørn Heebøll (d, perc)