The concert has finished
Rasmus Oppenhagen Krogh 'Whereabouts'
---
---
---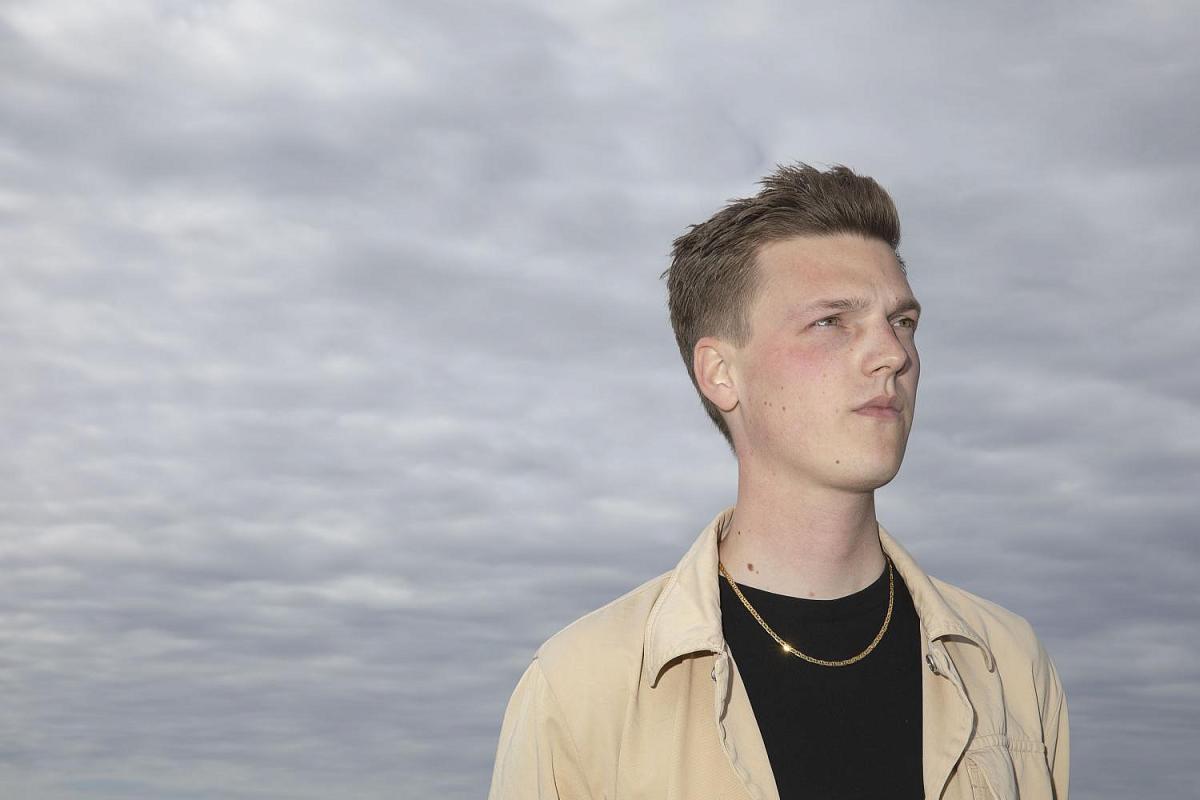 WHEREABOUTS is the latest project from guitarist and composer Rasmus Oppenhagen Krogh. The project has been developed over the past few years and has most recently manifested itself in the album Whereabouts, released on April Records on October 2nd, 2020. Whereabouts is the second album release from Rasmus Oppenhagen Krogh following his critically acclaimed debut album Distill from 2017. Whereabouts has also received positive reviews and has been highlighted as 'album of the week' on Danish national radio DR.

Whereabouts explores the intersection between improvisation/composition and simplicity/complexity, the relation between time and space and the sonic qualities of the musicians gathered in unity.
The group consists of some of the leading voices of the contemporary Danish jazz scene, who have all worked across genres and borders, and are known for their work with acclaimed bands/artists such as Jakob Bro, Simon Toldam Trio, Girls In Airports among others.
---
Line up:
Simon Toldam: keys

Anders 'AC' Christensen: bas

Lars Greve: reeds

Victor Dybbroe: percussion

Jakob Høyer: trommer

Rasmus Oppenhagen Krogh: guitar