The concert has finished
Dawda Jobarteh/Stefan Pasborg Duo (GM/DK)
---
---
---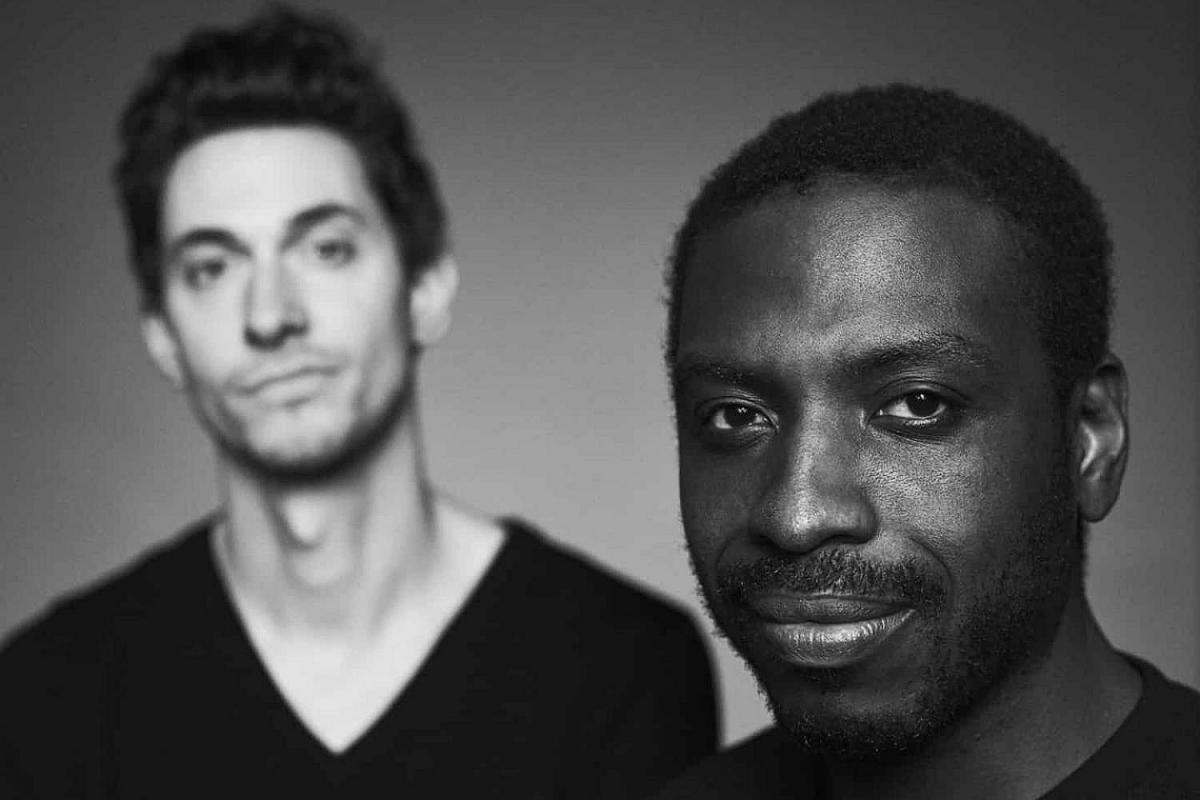 This is a meeting between two gentlemen from two different music cultures, and from two different continents. Together they create a melting-pot of styles mixed together into an output based on their mutual love for strong rhythmical shapes, beautiful melodies and the pure energy in music. Each of them brings compositions from their past and present, and the result is this
powerful and unique release!
---
Line up:
Lotte Anker, sax - Anders Banke, clarinets & alto flute - Henriette Groth, clarinet & viola - Jacob Anderskov, pno - Nils Davidsen, bass & cello - Peter Bruun, drums.