The concert has finished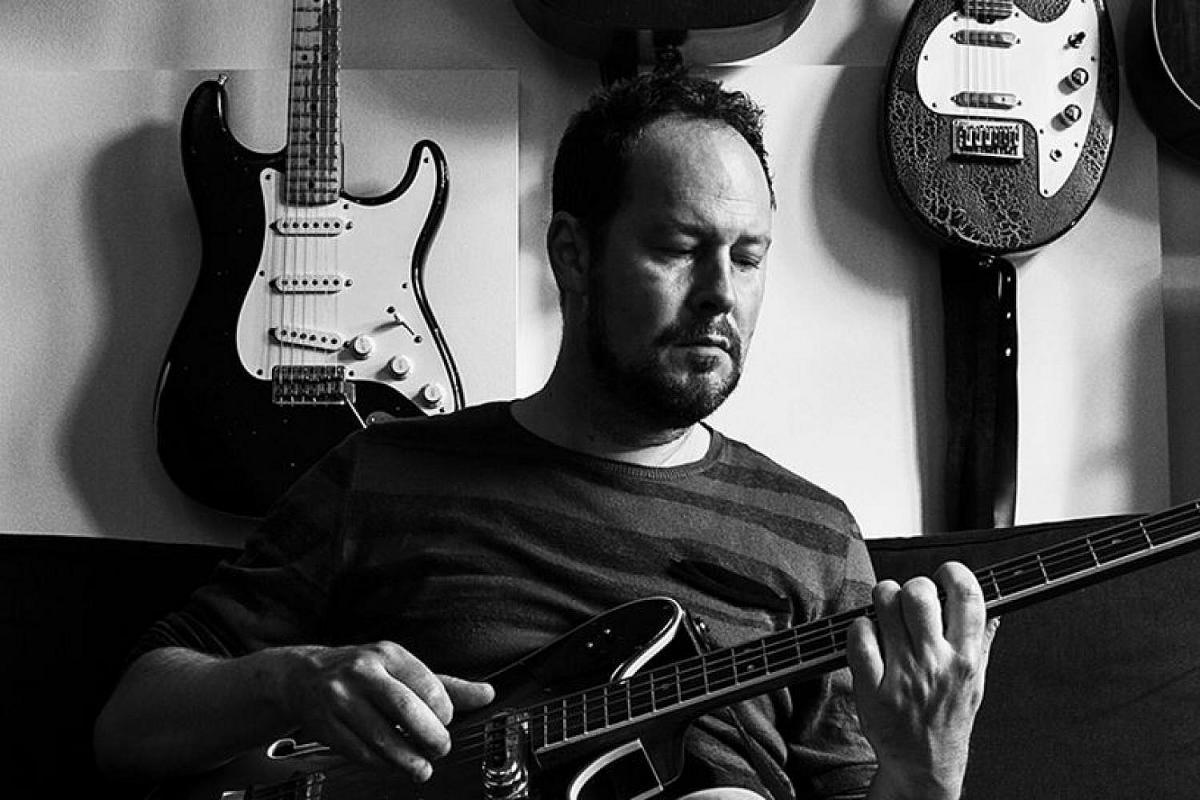 The event description is not available in your language.

Gustaf Ljunggren
"Han mestrer lige præcis den evne at give sin stemme og sin sound til alt, han rører ved. Musikken bliver bedre, når Gustaf Ljunggren spiller på den."

Gustaf Ljunggren stammer egentlig fra Sverige, men har de sidste mange år været med til at præge også den danske musik. Han er uddannet saxofonist fra Rytmisk Musikkonservatorium i København, men lever om nogen op til betegnelsen "multi-instrumentalist", med bl.a. guitar, bas, klaver, bratsch og fløjte som nogle af sine foretrukne instrumenter. Ved denne koncert kan han opleves i en duo konstellation med bassisten Jeppe Skovbakke, og sammen vil de skabe en unik koncertoplevelse under musik syndikatets udendørs scene foran Musikkens Hus København.
---
Line up:
Gustaf Ljunggren - Guitar etc.

Jeppe Skovbakke - Bas