The concert has finished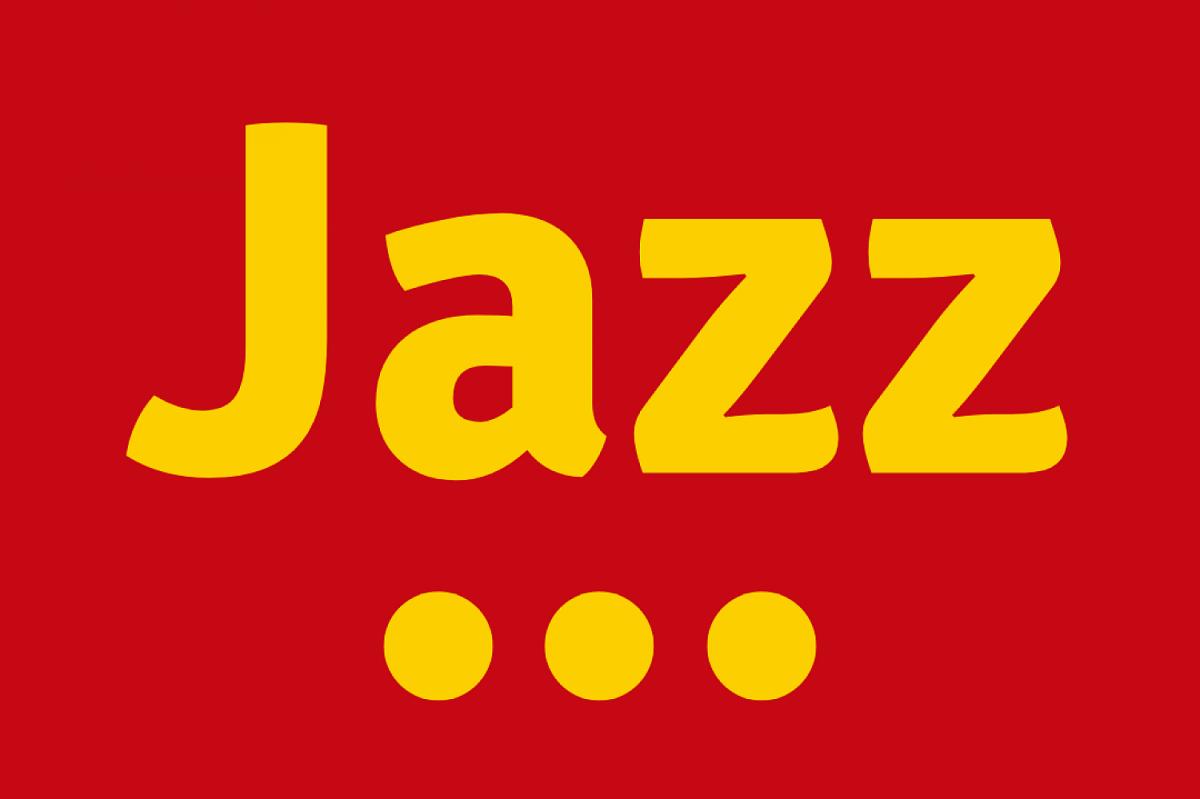 The event description is not available in your language.

Niels Ryde : basguitar.
Som en virtuos bassist & komponist, har Ryde været en stor personlighed på den internationale jazz scene de sidste 15 år. Niels har op gennem 90érne markeret sig bl.a. med 6 CD udgivelser. Niels har spillet og turneret i det meste af Europa bl.a. med : Ben Monder(us), Lew Soloff(US), Wolfgang Muthspiel(Au), John Tchicai(US), Doug Raney(US), Pirre Dørge(NJO), Uffe Steen Jensen, Carsten Dahl, Marc Bernstein, Butch Lacy, Kasper Tranberg, Palle Torp, Jacob Dinesen m.fl. Ryde spiller pt. med : Mads Haaber Group, Valentine Quartet , Søren Bebe Trio og Niels Ryde Quartet m.fl.

---
Line up:
Niels Ryde : bass, kompositioner

William Larsson : piano/keys

Frederik Menzies : sax

Morten Hæsum : trommer