The concert has finished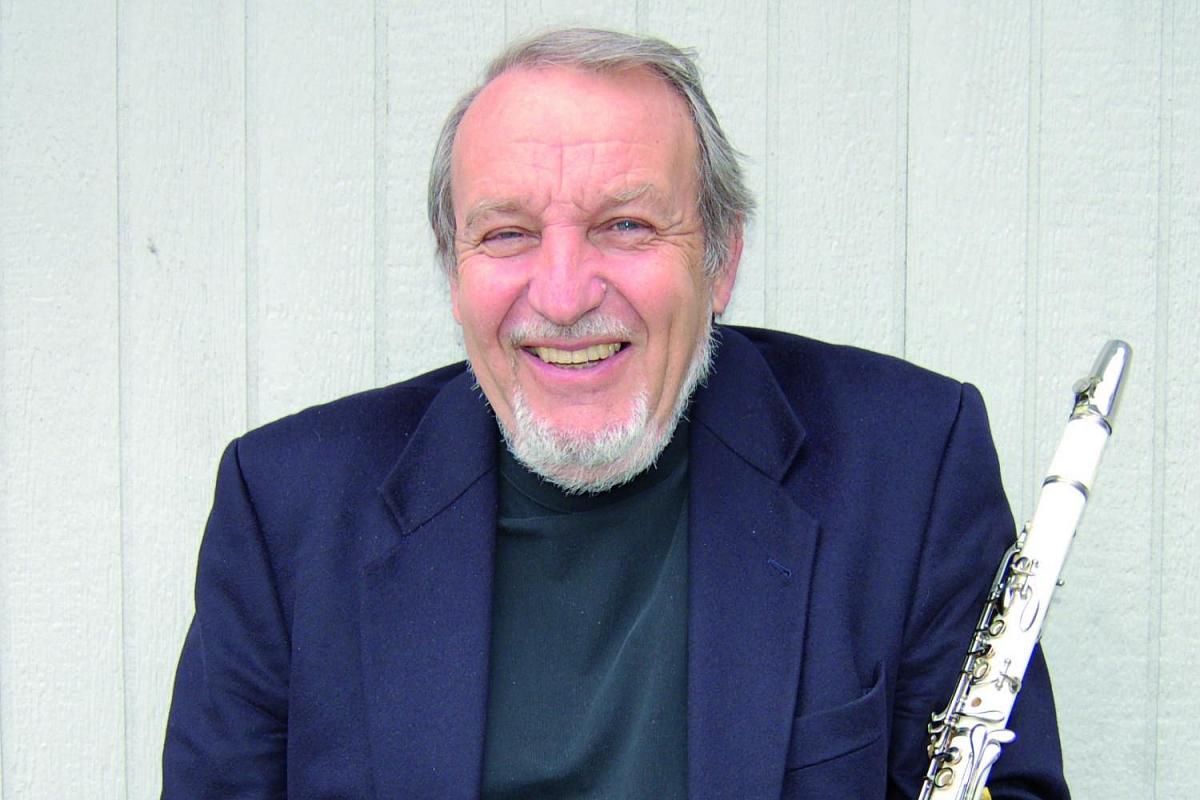 The event description is not available in your language.

Kansas City Stompers er Europas ældste professionelle jazzband hvor kapelmesteren Niels Abild har været med helt tilbage fra starten i 1951. Så orkesteret har 70 års jubilæum sidste år, og har igennem årene fået udgivet 45 albums, hvilket er noget af en rekord i Danmark, Stilen er en blanding af Dixieland jazz og Swing musik.
---
Line up:
Niels Abild (klarinet),

Karsten Kristensen (tenorsax)

Ole Koch Hansen (piano)

Lasse Lundstrøm (bas)

Roger Berg (trommer)