The concert has finished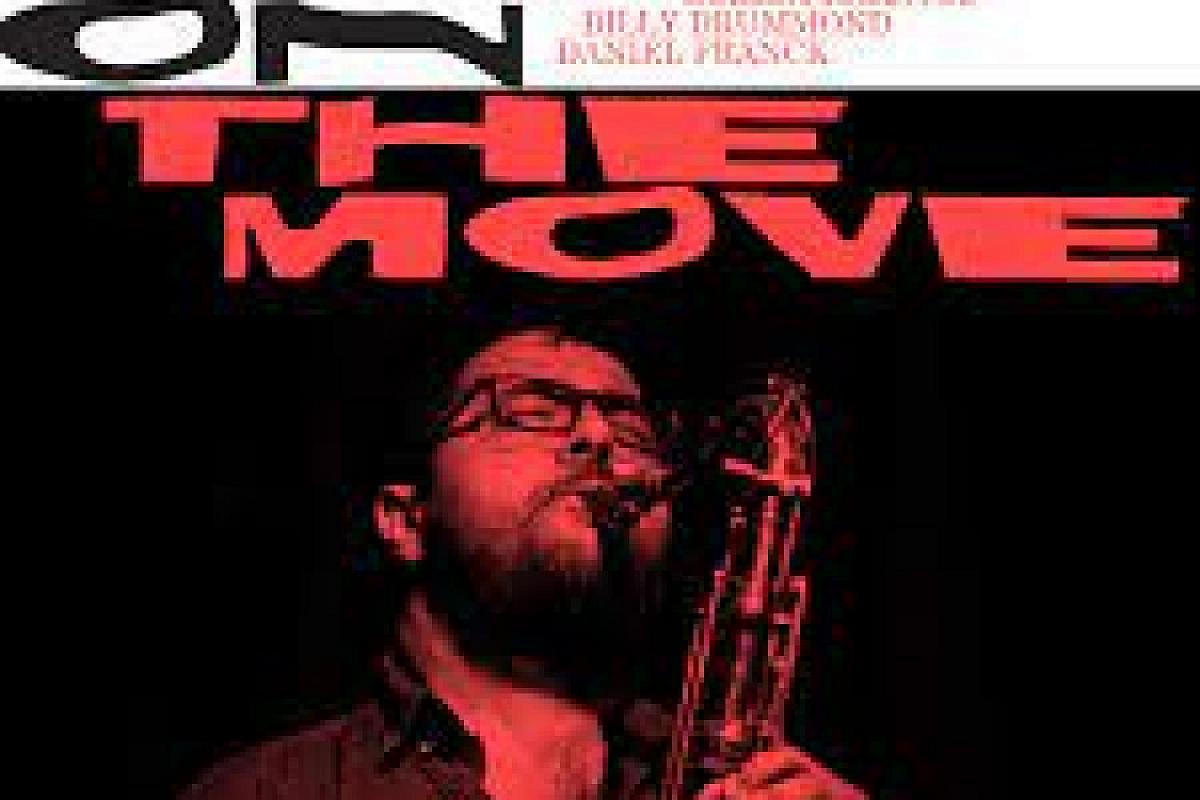 The event description is not available in your language.

Ungarn rummer mange fine musikere. I Danmark kender vi især Gábor Bolla, der har slået sit navn fast som en af de store yngre europæiske tenorsaxofonister. Som saxofonist er Gábor Bolla med sin kraftfulde tone, knivskarpe frasering og unikke forståelse af musikken inspireret af den storetenorsaxofontradition. Glæd dig til en eftermiddag i fremragende musisk selskab.