The concert has finished
Richard Andersson NOR feat. Hilmar Jensson (IS/DK)
---
---
---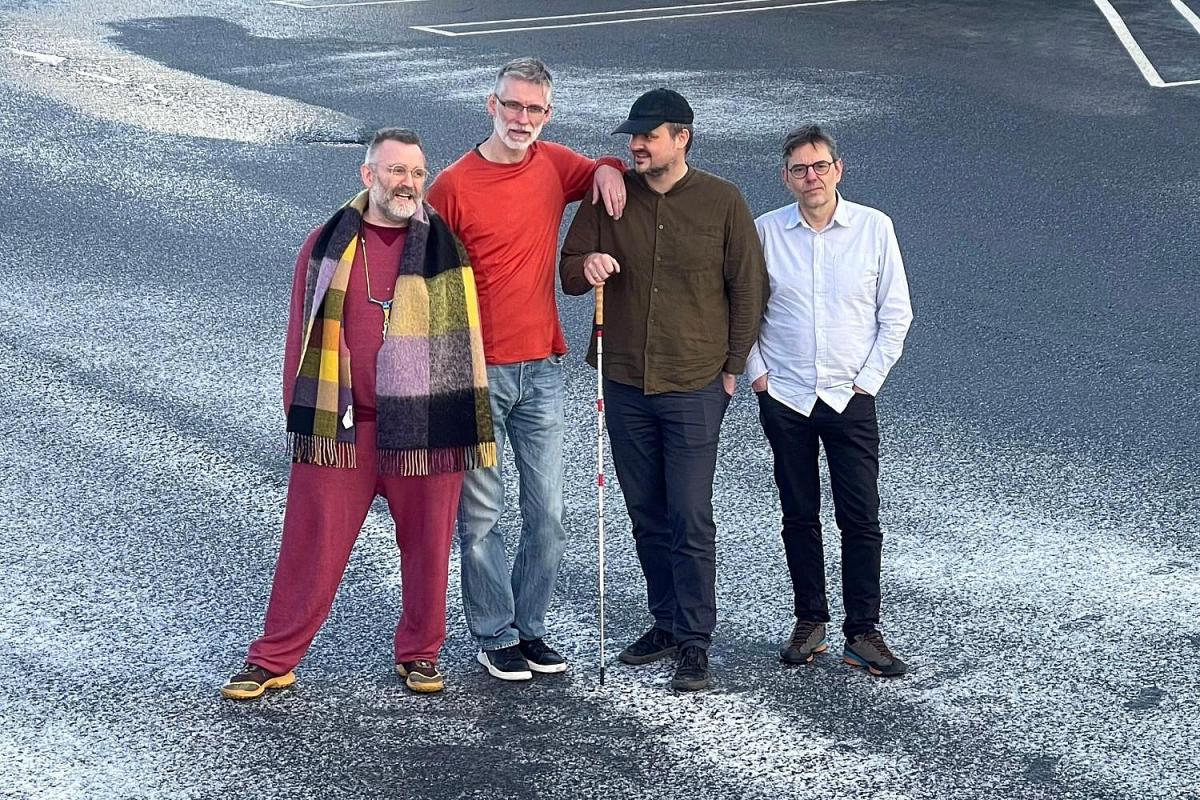 The powerful interplay between the three Danish/Icelandic musicians in Richard Andersson NOR, has touched listeners all over northern Europe. The trio has a distinct and sensitive touch that originate from their common love for Nordic folklore.

The trio has visited Copenhagen Jazz Festival numerous times. This time they just left the studio after recording brand new material in collaboration with Icelandic guitar player Hilmar Jensson. Jensson is known for his work with New York based musicians such as Chris Speed and Jim Black.

Please book a free ticket if you prefer to be seated.

---
Line up:
Hilmar Jensson: guitar, Oskar Gudjonsson, tenorsaxofon, Richard Andersson: bas, Matthias Hemstock: trommer.