The concert has finished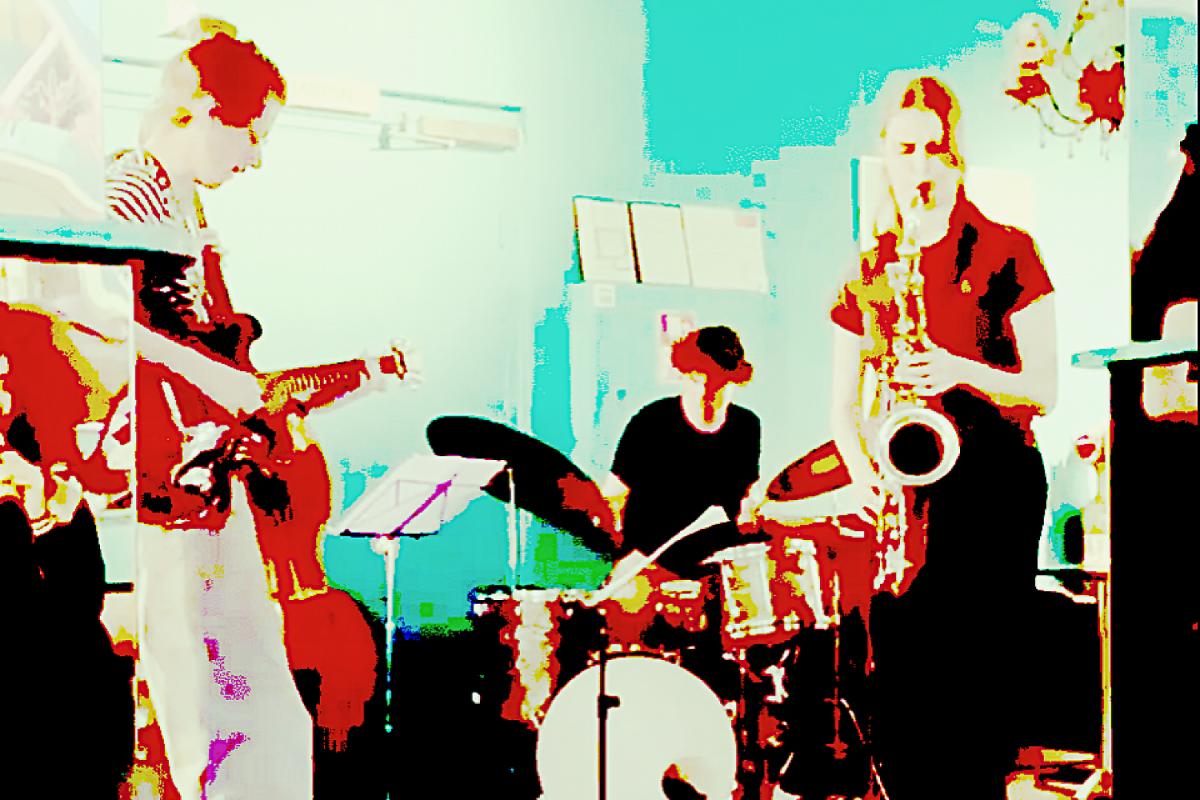 Please welcome the jazz stars of tomorrow. Four students from The Danish National Academy of Music in Odense have formed the band Sosododomomokoko.
Playful and exuberant music that flow freely between improvisations and compositions.

Please book a free ticket if you prefer to be seated.
---
Line up:
Laura Kjeldsen: tenorsaxofon, Frederik Gejl: guitar, Camilla Lykkegaard: bas, Magnus Lundsgaard: trommer.