The concert has finished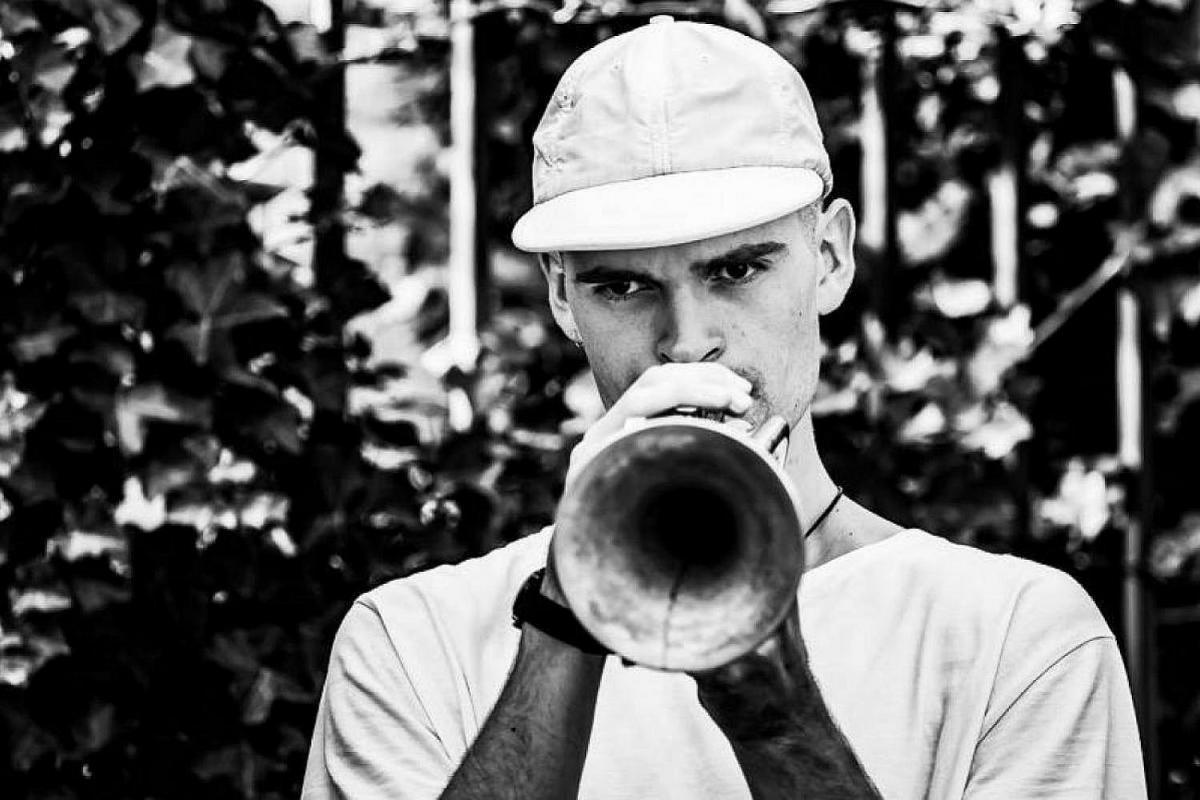 The young trumpeter Jonas Due is on stage for the first time with the quartet in his own name.
In recent years, Due has made a name for himself on the Danish and international stage as a band leader in the group OTOOTO and as a side man in everything from DR's Bigband, Kresten Osgood Kvintet and to the Polish punk-jazz group Pimpono Ensemble.

The group consists of the Finnish synth wizard Nikita Naberukhin, the Aarhus drum phenomenon Frederik Bülow and the big-swinging Swedish double bassist Simon Petersson. In this unprecedented constellation, the group's task is to unfold under Due's compositions, which are based on a crossroads between modern jazz, lyrical melodies and pulsating beats.
---
Line up:
Jonas Due - Trumpet/kompostion

Nikita Naberukhin - Synths

Frederik Bülow - Drums

Simon Petersson - Bass