The concert has finished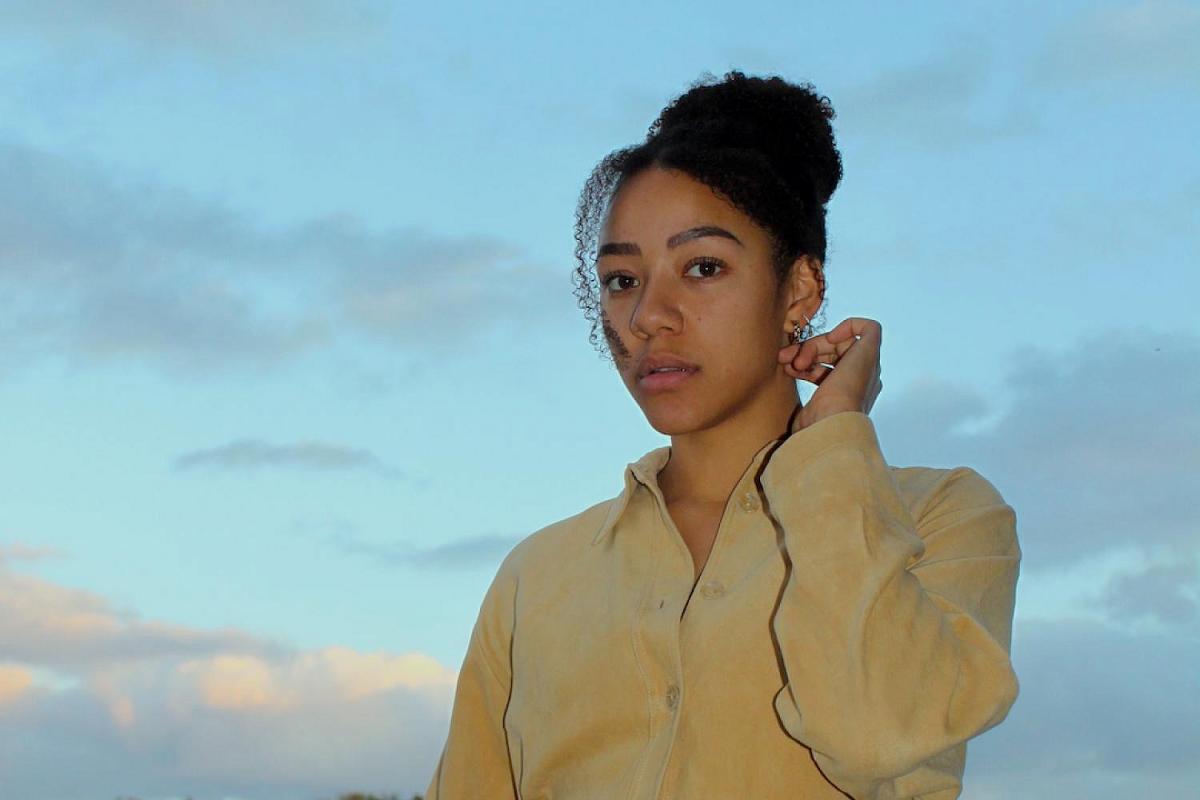 The Copenhagen based trio Sanyu Namun creates raw and minimalistic music and does not fail to capture the listener through an evident stage presence. Consisting of vocals, double-bass and drums, the band gets to the core of each song immediately. Still, this simple, yet classical constellation gives space to explore the music's flexibility and possibilities, something they continuously play around with.

The trio are inspired by a wide range of musical fields, from Moore Mother´s spoken word aesthetics, a fragility and rawness as the likes of Brittany Howard, as well as SPEAK LOW´s intimate approach to musical interplay. Together they have played music since the fall of 2021 when they met at the Rhythmical Music Conservatory of Copenhagen. Now they look forward to sharing this with a live audience for the first time throughout the coming summer.

---
Line up:
Sanyu Christine Namuntebi Nsubuga - vocals

Rafał Różalski - doubblebass

Rino Sivathas - drums