The concert has finished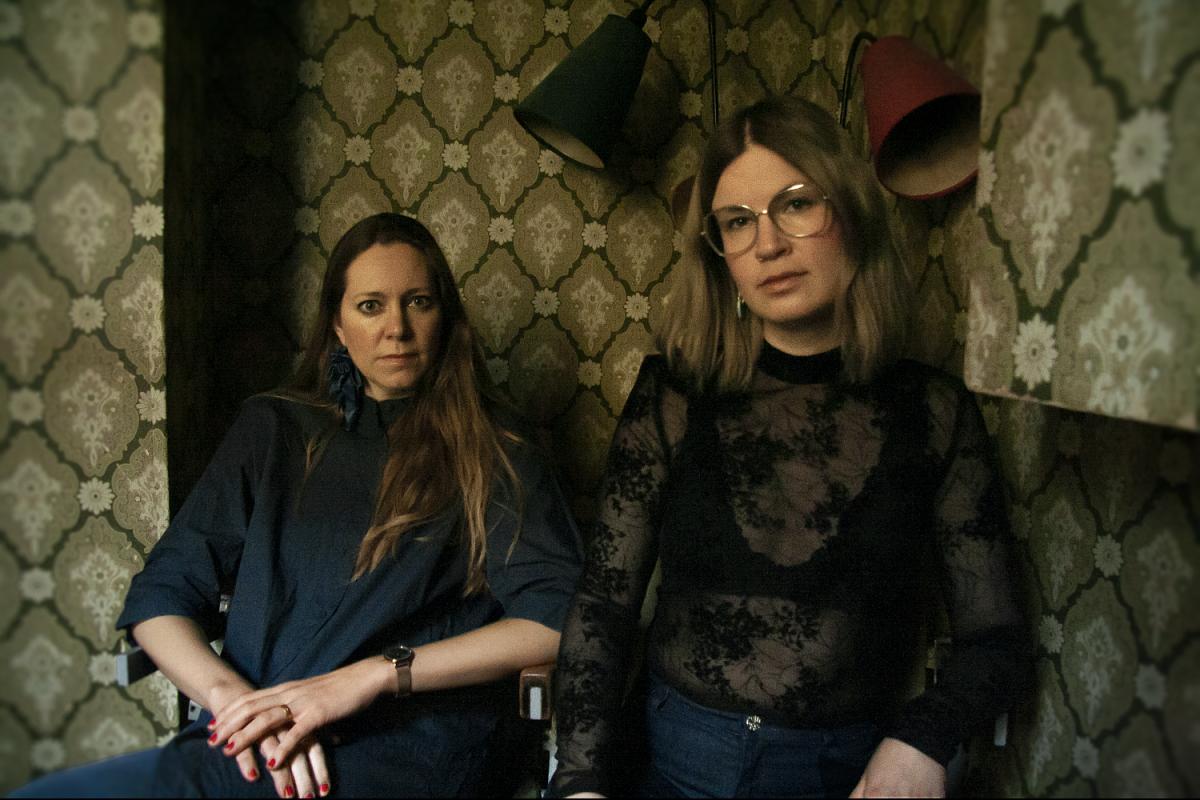 Cobblestone Ball at Onkel Dannys Plads - KALEIIDO

Guitarist Anna Roemer and saxophonist Cecilie Strange have joined forces with a common musical vision - to create music that moves in time, space and place. With roots in jazz and the tradition of improvisation, they create an atmospheric and ambient sound, where the instruments empathize with each other.
The duo's distinctive style has created enthusiasm from the audience and not least among critics at home and abroad.
---
Line up:
Anna Roemer (g)

Cecilie Strange (sax)

Mathias Holm (keys)

Cornelia Nilsson (dr)