The concert has finished
Kresten Osgood Plays the Organ For You
---
---
---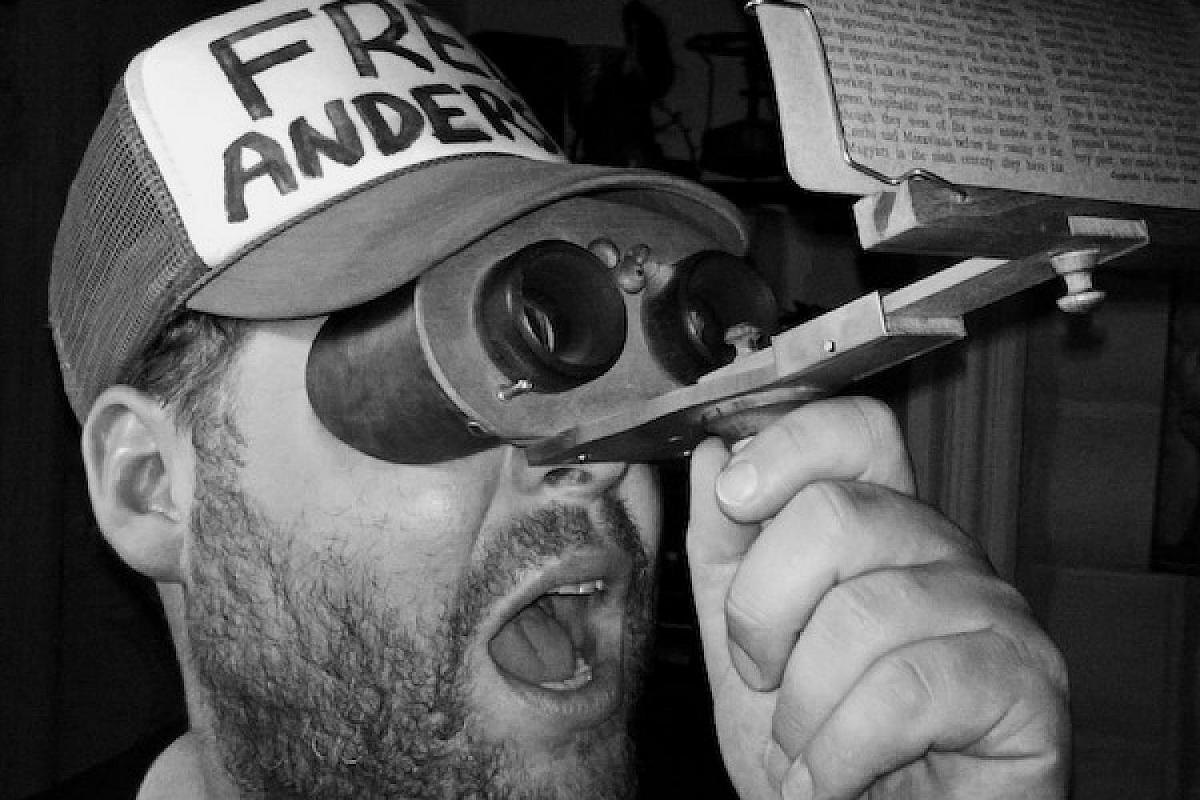 Cobblestone Ball at Onkel Dannys Plads - Kresten Osgood Plays the Organ For You

Kresten Osgood has in the last few years turned his attention to the large brown Hammond organ. He is funking it up at the Danish venues, and there are rumors, that the audience dances on the tables and throws off their clothes, when he starts playing.
We know Osgood as an uncompromising drummer, but here we get the opportunity to experience a different facet of his music, when he sits down comfortably at his organ and sends out funky vibrations. His trio consists of two of the country's most groovy musicians. On drums, Ludomir Dietl, who is the first call in Danish R&B and soul, and has played with artists such as Shaka Loveless, Phlake and Mø. On guitar, the fantastic Fridolin Nordsø, who is known from The William Blakes and his work as a producer for, Christopher, among others.
Look forward to an evening with the right tones at the right time and expect a party !
---
Line up:
Kresten Osgood (org)

Ludomir Dietl (d)

Fridolin Nordsø (g)