The concert has finished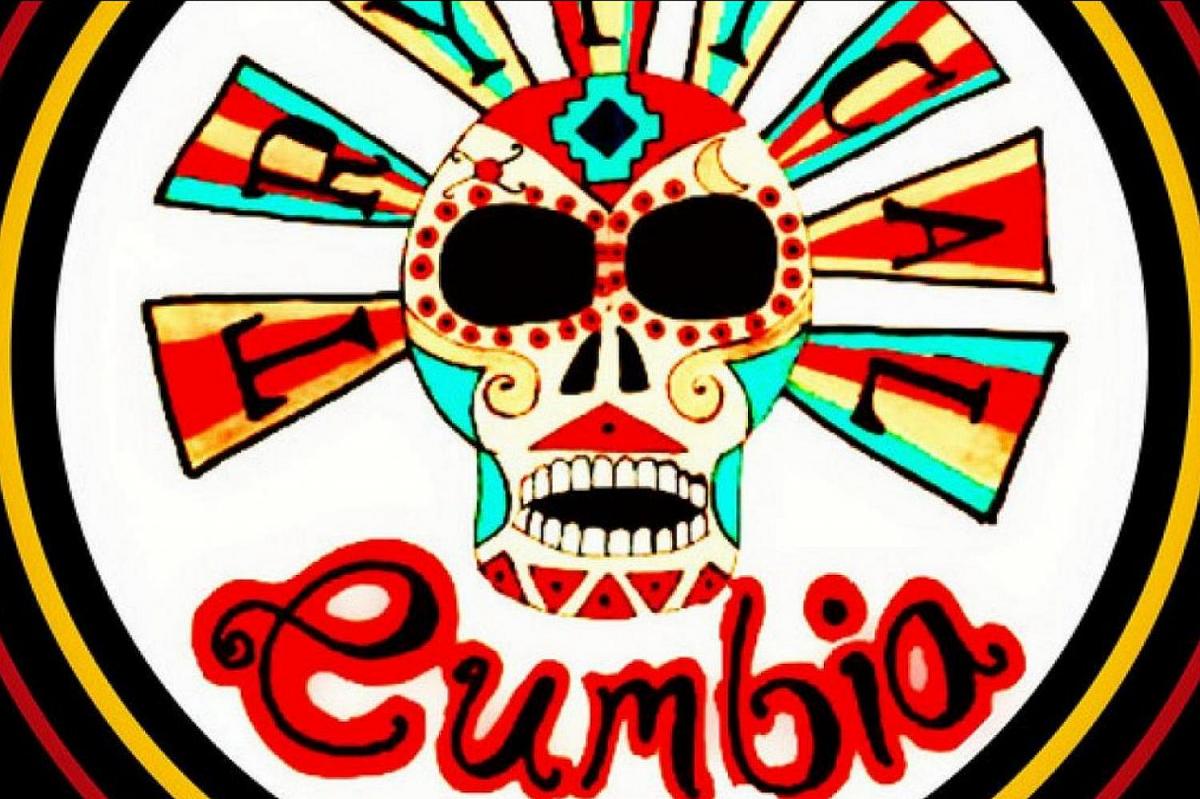 Trypical Cumbia interprets the Cumbia genre, which has its origins in 1950s Colombia, but today is a widespread genre throughout Latin America. Cumbia is for everyone! It is good for parties, it is sensual, full of contrasts and bouncy.

Trypical Cumbia plays a mix of carefully selected songs and instrumental music from Colombia, Chile, Nicaragua, Peru and Brazil as well as own compositions.
---
Line up:
José Lezaeta - Chile, tenor / soprano saxofones

Ziarek - trumpet

Ángel Jerez Nicaragua - keyboards

Henry Wilson - Costa Rica, percussions

Oscar Polo Colombia - percussions

Yohan Ramon - Cuba, percussions