The concert has finished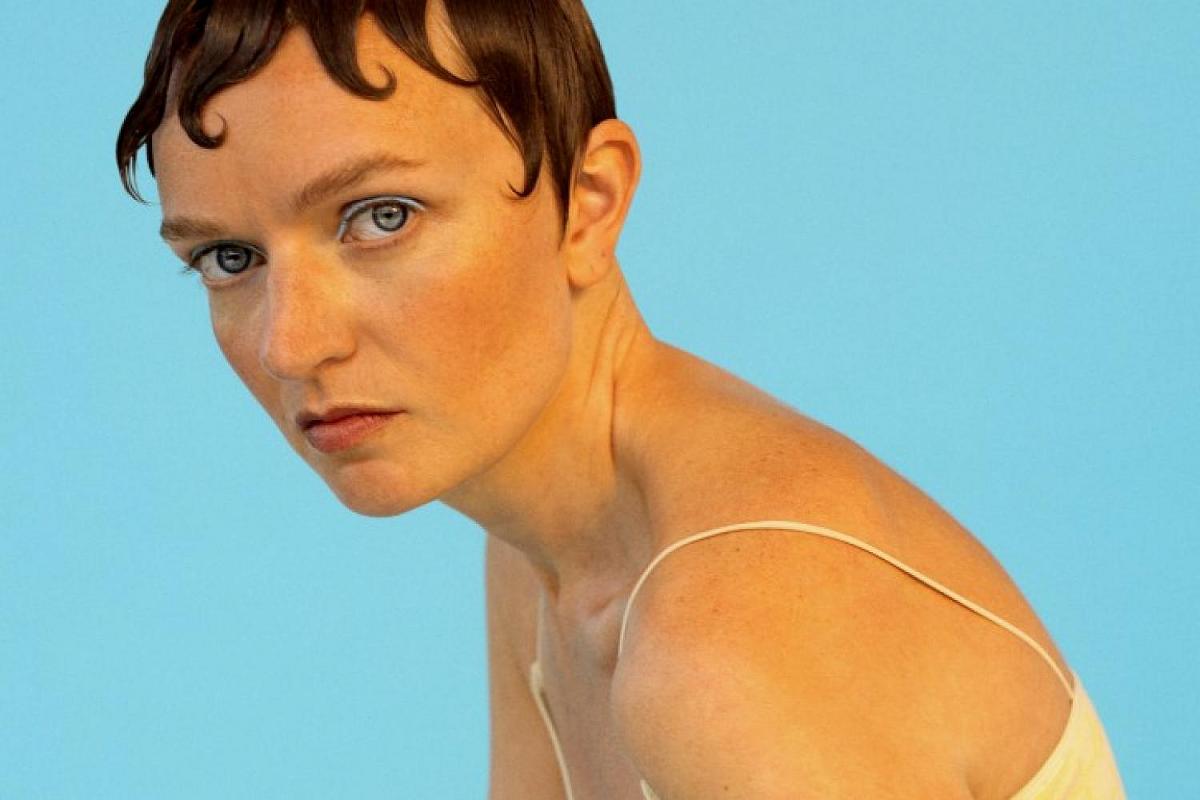 The event description is not available in your language.

Astrid Engberg er dansk vokalist, sangskriver og DJ. Hun har allerede spillet på festivaler som Heartland, Spot og Strøm, optrådt til DMA Jazz og P8 Alive og spillet på de danske natklubber som dj. Hun har udgivet tre ep'er, et album, Tulpa i 2020 og er i dag aktuel med singlen Roots to Pedals. Astrids musikalske univers rider på UK undergrundsjazz-bølgen, en blød lyd inspireret af R&B og hip hop i skøn fusion med skarpe jazzrytmer og -harmonisering. Især et exceptionelt flot cover af den gamle og udfordrende jazz standard Lush Life har fået opmærksomhed i medierne, og bliver spillet flittigt på P8 Jazz, hvor hun også for nyligt har medvirket i programmet Jazzklubben med Niels Christian Cederberg.

Brønshøj Sommer Jazz koster 100 kr for hele festivalen fra 30 juni -2. juli. Børn under 12 år gratis. Billetter købes ved ankomst.