The concert has finished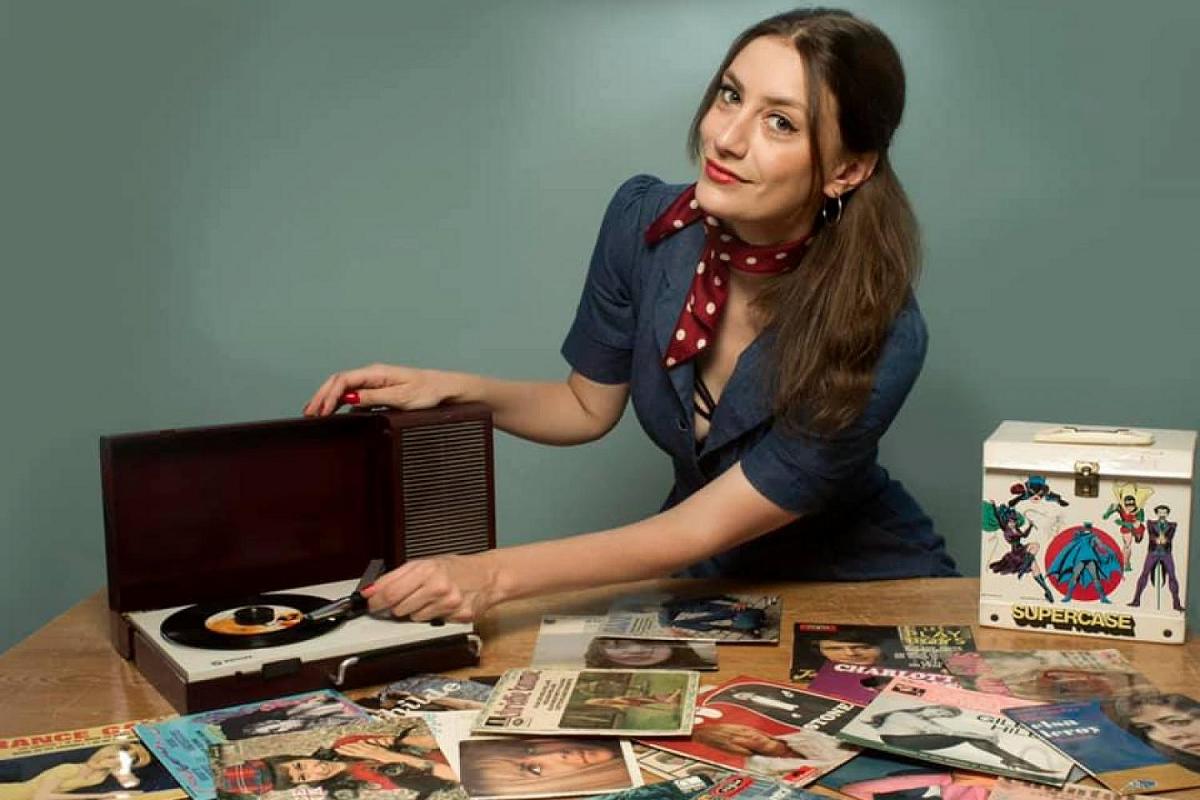 The event description is not available in your language.

Mademoiselle Jekel er frankofil extraordinaire par excellence, og på denne højspændte eftermiddag vil hun forskønne enkeltstarten med små sorte vinyler fra sin enestående samling af fransksproget vintagemusik herunder chanson, jazz og yé-yé pop! Hør alt fra Édith Piaf over Serge Gainsbourg til France Gall, Brigitte Bardot og mange flere. Sæt beret'en på skrå og find striberne frem!

Brønshøj Sommer Jazz koster 100 kr for hele festivalen fra 30 juni -2. juli. Børn under 12 år gratis. Billetter købes ved ankomst.