The concert has finished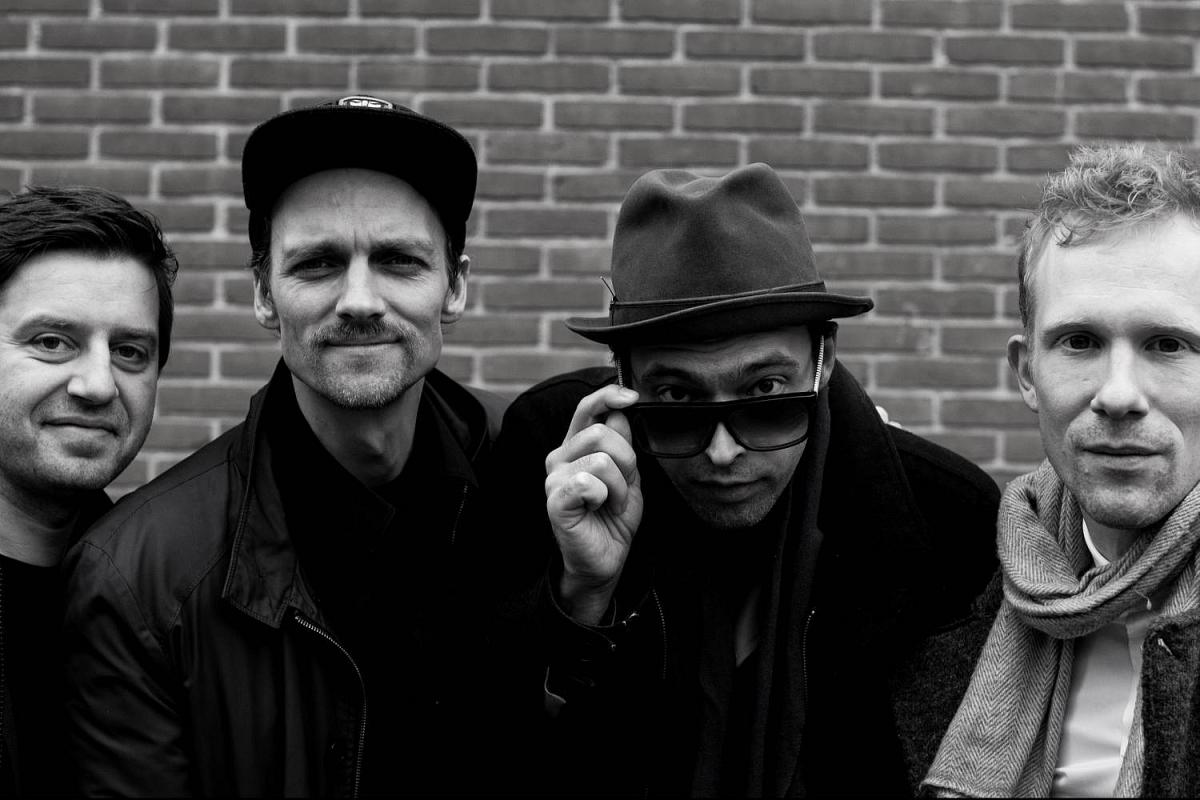 The event description is not available in your language.

Brønshøj Sommer Jazz har fundet de gule farver frem og fører sig frem i frankofile klæder på denne eftermiddag. Med Gypsy Vendetta præsenterer vi det ypperste franske gypsy sigøjnerjazz med en energi uden lige. Bandet forfører publikum med håndspilllet musik, eksotiske toner og melodisk swing, der henleder tankerne på Django Reinhardt. Gypsy Vendetta indfører os i sigøjnermusikkens univers, mens touren drøner derudaf i Københavns gader, og skulle du være den helt store Tour de France entusiast, kan du selvfølgelig følge med i touren direkte fra Brønshøj Sommer Jazz´ Tour de France telt.

Brønshøj Sommer Jazz koster 100 kr for hele festivalen fra 30 juni -2. juli. Børn under 12 år gratis. Billetter købes ved ankomst.
---
Line up:
Rasmus Rude Christensen: Guitar, Anders Ekstrøm Nilou: Guitar, Alfkil Thorbjørn Wennermark: Violin, Jakob Roland: Bas