The concert has finished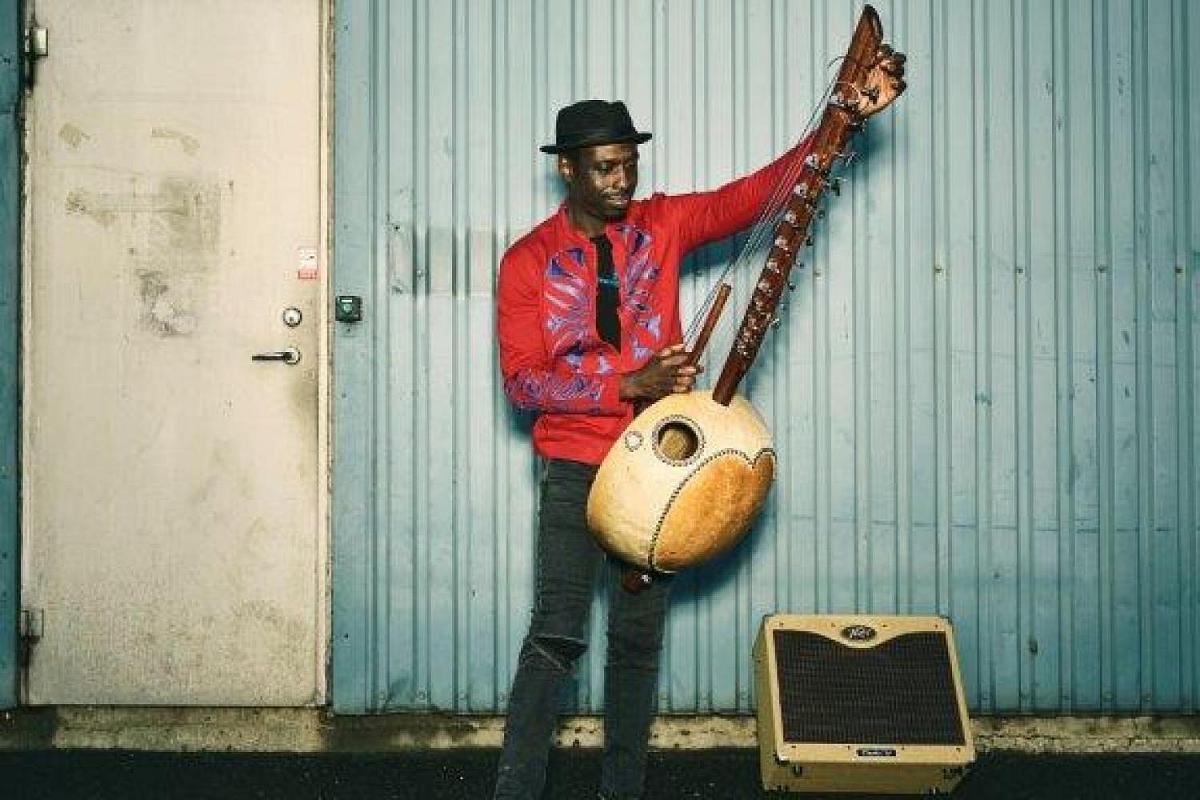 The event description is not available in your language.

Vi er stolte af at kunne præsentere én af verdens største ekvilibrister på Kora. Dawda Jobarteh har rødder i Gambia, hvor han kommer fra en familie af fremtrædende musikere.
Oprindeligt lærte Dawda at spille på Calabash af sin onkel, og måske er det netop pga. denne perkussive indgang til musikken, at Dawdas koraspil er noget helt særligt. Dawda har i mange år boet i Danmark og spiller med mange fremtrædende musikere indenfor forskellige genrer. Senest har han i 2022 udgivet albummet "Soaring Wild Lands" med 3 strygere.

Dawda blander sine musikalske rødder med sin musikalske fremtid og skaber derved en spændende relevant og nærværende musik.

Brønshøj Sommer Jazz koster 100 kr for hele festivalen fra 30 juni -2. juli. Børn under 12 år gratis. Billetter købes ved ankomst.
---
Line up:
Dawda Jobarteh: Kora og vokal, Preben Carlsen: Bass, Francis Osei: Trommer