The concert has finished
Gasorleans (S/DK) / Mardi Gras Copenhagen 2022
---
---
---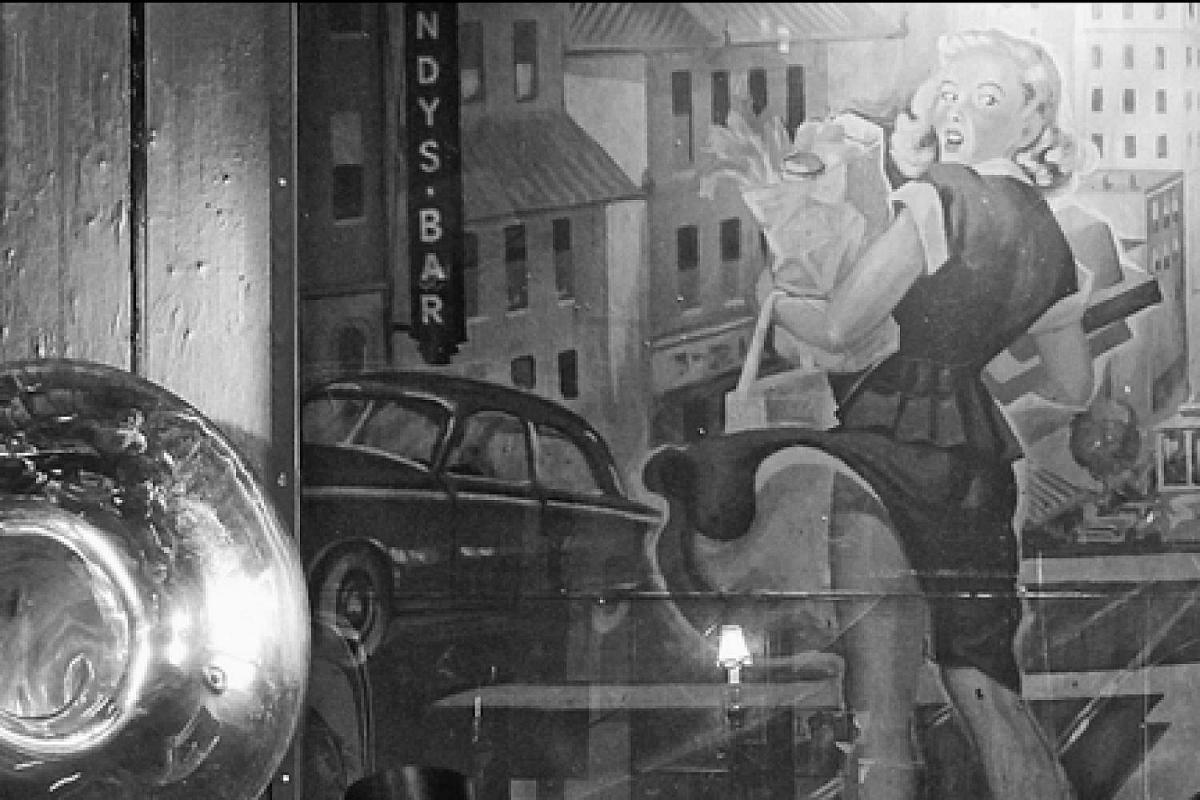 Gasorleans offers a unique mix of the legendary Danish band Gasolin and funky New Orleans grooves. Gasorleans might be the biggest Danish band of all time and Gasorleans 14 piece band adds Bourbon Street, Gumbo, Voodoo and Mojo to all the amazing songs.

Singer, entertainer and actor Michael Carøe is leader singer and adds charming storytelling, funky dance moves and soul to the show. You have never seen anything like this before!

The concert is presented by Mardi Gras Copenhagen in collaboration with Roots & Jazz.

Welcome to Balders Plads – please note that it is not allowed to bring drinks or picnic baskets to the concert venue. We look forward to see you all – come join us!

---
Line up:
Michael Carøe (vcl), Bjarke Nikolajsen (tp), Mads Rahbek (s), Johan Bylling Lang (s), Nicholas Findsen (b), Lars DK (p), Jesper Rytkov (dr), Esben Duus (dr), Ola Åkerman (tp), Stefan Ringgive (tb), Torsten Leffman (g)