The concert has finished
Jakob Dinesen Quartet feat. Victor Lewis (US/DK)
---
---
---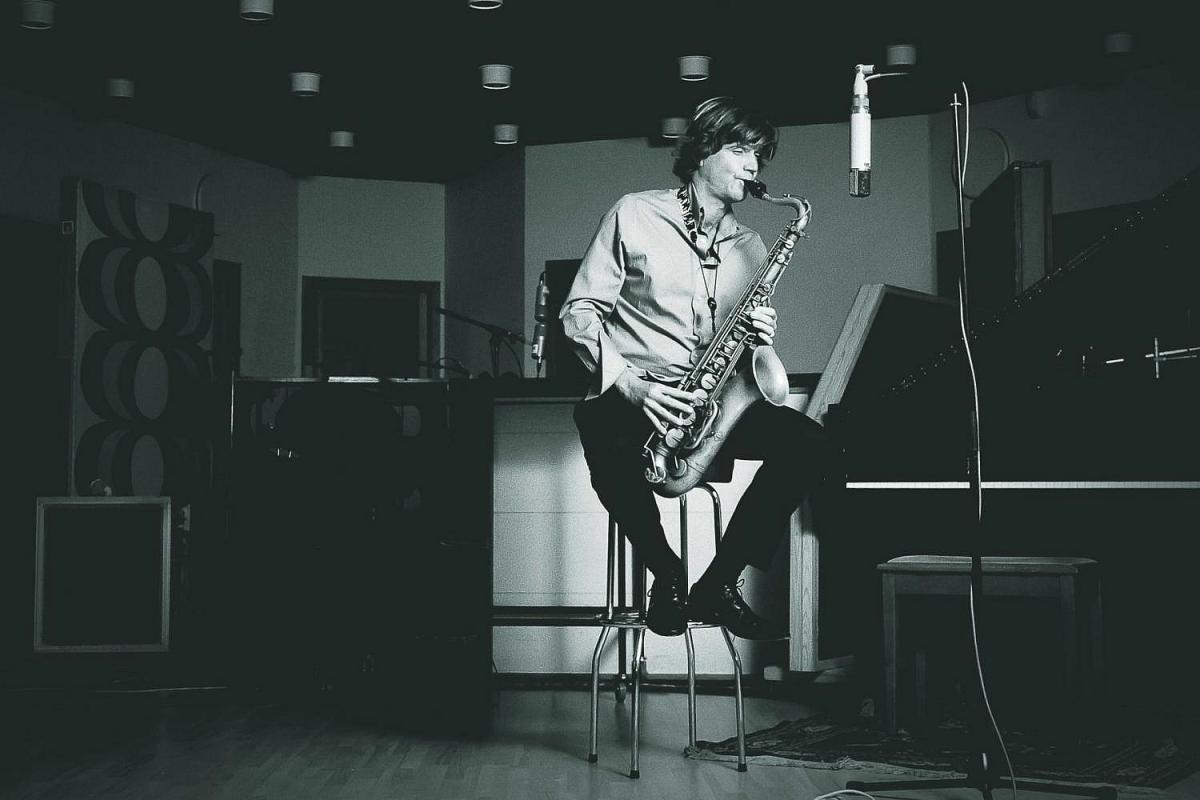 Cobblestone Ball at Onkel Dannys Plads - Jakob Dinesen Quartet feat. Victor Lewis

It's been a long time since the now 54 year old Jakob Dinesen manifested himself in the lime lights with a tender tenor tone, and with a phrasing that is carried by an effortless overview, always with sincerity and contemplation. Qualities that can be heard on his latest releases in his own name YASMIN (2014) and KEY'S & STRINGS (2019), where he collaborates with the string quartet in a ballad-dominated program. YASMIN was chosen by the jazz critics in the magazine Jazz Special as "album of the year", and proclaimed as "the most beautiful and most solid Danish jazz release in long, long times"!
At this concert, Jakob Dinesen will present music from his new album "Unconditional Love", together with 2 of Denmark's rising stars, Jacob Artved (g) and Felix Moseholm (b) and of course the American drum master Victor Lewis.
---
Line up:
Jakob Dinesen (sax)

Jacob Artved (g)

Felix Moseholm (b)

Victor Lewis (d)