The concert has finished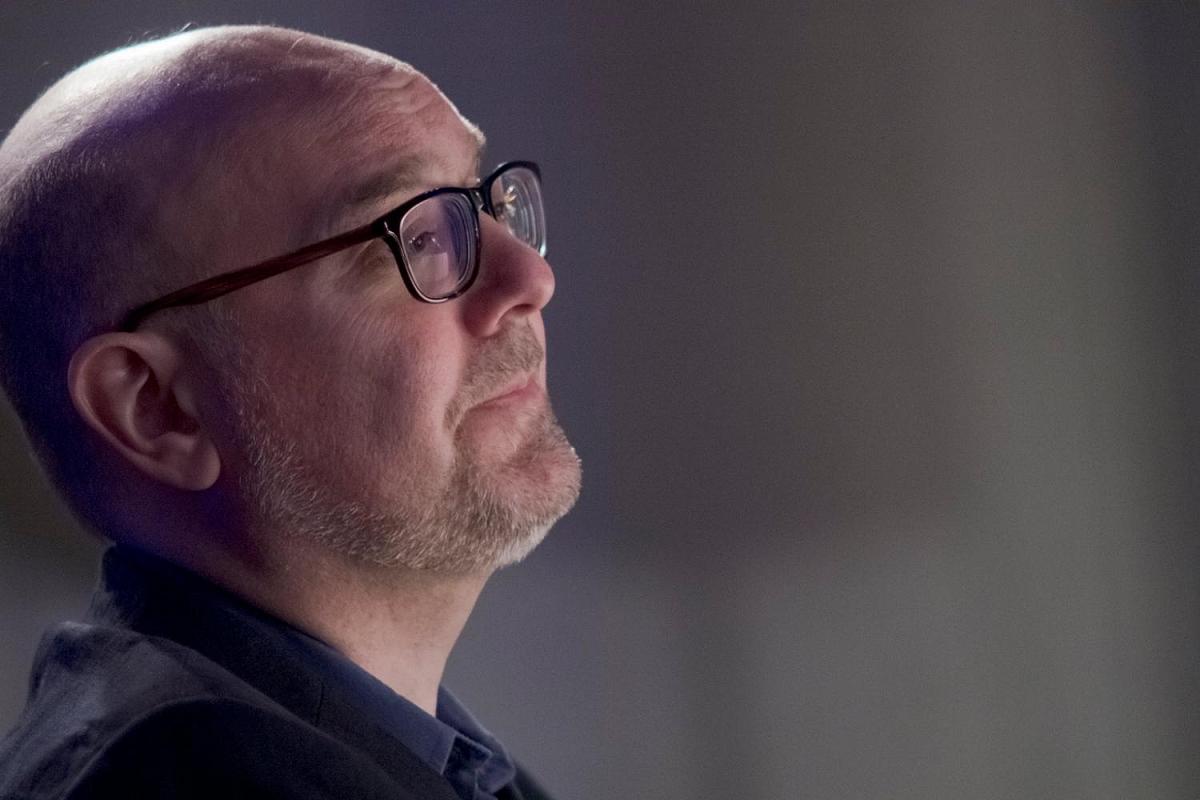 The day after the Tour de France caravan has left Denmark, Peter Fuglsang's and Jakob Davidsen's "VéloVélo" let the impressions settle in musically.
"VéloVélo" pays homage to cycling's quirky and at times absurd universe in a close interplay where joy of playing, humor and open-mindedness are key words.
Back in 2008, Wilbert Sostre from the American "jazzreview.com" called "VéloVélo:" "Danish supergroup" when he very enthusiastically reviewed their first CD. Niels Overgaard from Jazznyt.com followed suit and chose it as one of the best jazz records in 2008.
---
Line up:
Peter Fuglsang: Klarinet

Jakob Munch: Tuba

Jakob Davidsen: Piano

Knut Finsrud: Trommer