The concert has finished
Jesper Zeuthen / Jacob Anderskov / Anders Vestergaard
---
---
---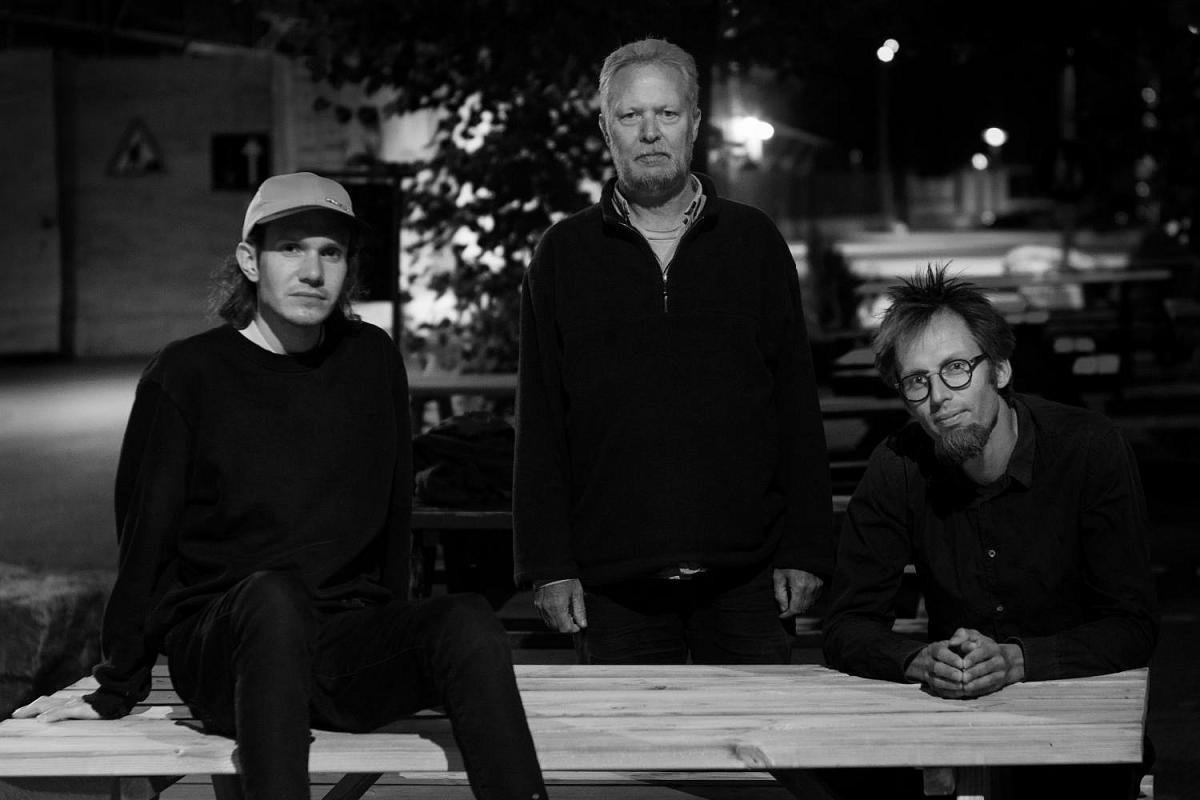 ZAV has released two albums "Out of the Spectacle" 2018 (was awarded a Danish Music Award) and "Ecstatic Embrace" 2020, both of which are recorded at live concerts from the Copenhagen Jazz Festival. The upcoming third album however is the first studio album of the trio, which unfolds new sides of the group.
Alto saxophone player Jesper Zeuthen is known for his collaborations with artists such as Marilyn Mazur, Jakob Bro, Don Cherry, Terry Riley and Hamid Drake.
Drummer Anders Vestergaard plays with the band Girls in Airports, Johanna Borchert, Maria Faust and Evan Parker.
Jacob Anderskov has released 30+ albums, leads several own ensembles including Resonance, Agnostic Revelations, Emerald, Spirit of the Hive, etc., and has collaborated with a.o. Airto Moreira, Gerald Cleaver, Chris Speed and Michael Formanek.
---
Line up:
Jesper Zeuthen, alto sax - Jacob Anderskov, pno - Anders Vestergaard, drums.