The concert has finished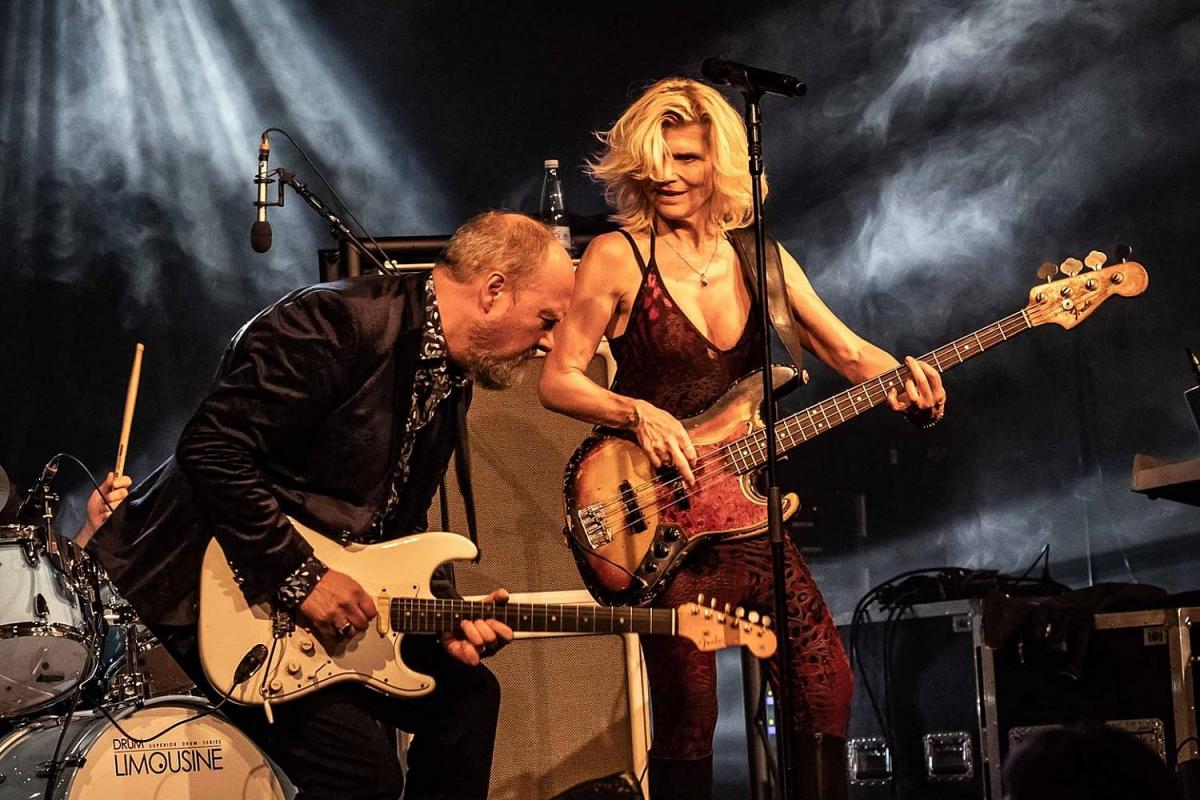 The event description is not available in your language.

Fire af dansk musiklivs største stjerner mødes i et nyt ensemble, som naturligt bærer titlen SUPER POWER QUARTET – for det er lige præcis dét, der er lagt op til, når Poul Halbergs frådende guitarspil og Alex Riels legendariske trommespil møder Jette Schandorffs grovswingende basspil og Benjamin Koppels virtuose saxofonspil. Musikken er en skøn blanding af de fire musikeres musikalske bagkataloger og kommer godt rundt i krogene af blues og soul, jazz og beat med inspirationer fra både Duke Ellington og Jimi Hendrix.
---
Line up:
Poul Halberg – guitar & vokal

Alex Riel – Trommer

Jette Schandorf – bas

Benjamin Koppel – Saxofon