The concert has finished
Reflections on Joni Mitchell
---
---
---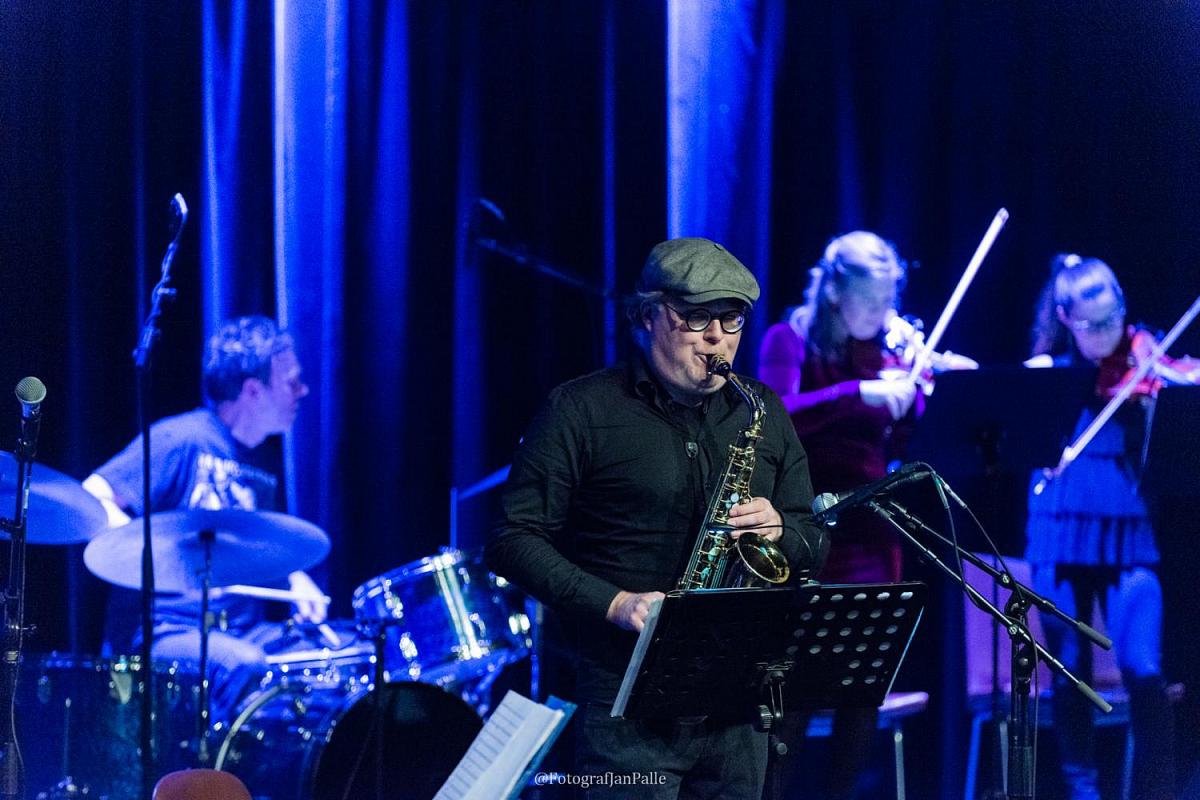 The event description is not available in your language.

I REFLECTIONS ON JONI præsenterer saxofonisten Benjamin Koppel og Søren Møller et hold af Danmarks førende sangere i en ambitiøs konstellation, der viser Jonis kreative tilgang til jazz, klassiske og elektroniske virkemidler. De enkelte sange sættes i scene med strygekvartet, synthesizers & sax og fortolkes af tre unikke stemmer Dicte, Naja Rosa og Josefine.

Joni Mitchell er en lysende stjerne på singer/songwriter scenen og idet hele taget i musikkens
verden. Hendes tekster har rørt mange og vil blive ved med at bevæge os. Derfor er det med stor ærefrygt vi vil sætte et brag af en koncert op til hendes ære. Siden slut 60'erne har Joni været med blandt de helt store indenfor et hav af genrer. Hun har optrådt og sunget med alle fra Michael Brecker, Jaco Pastorius, Pat Metheny, The Band, Crossby, Stills, and Nash, og mange, mange flere.
---
Line up:
Solister: Dicte, Naja Rosa, Josefine Cronholm

Musikere: Benjamin Koppel (Sax) , Søren Møller (Tangenter) & Kristoffer Sonne (trommer) + strygekvartet.