The concert has finished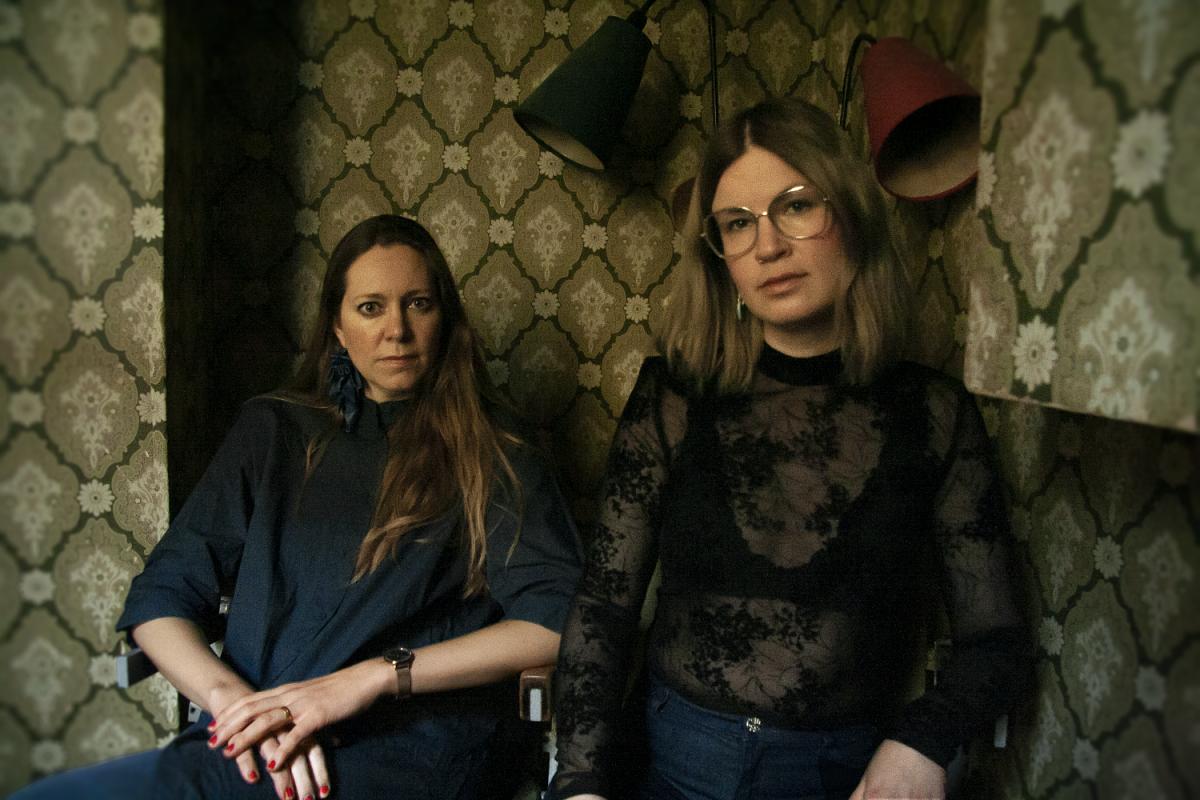 Guitarist Anna Roemer and saxophonist Cecilie Strange have joined forces in creating a common
musical vision – to create music that moves in time, space and place. Based on a growing hype from
their concerts in 2019, the duo K A L E II D O released their critically acclaimed debut album VOYAGE in
January 2021. With roots in jazz and the tradition around improvisation, they have created an
atmospheric and ambient sound on the album.
---
Line up:
Anna Roemer - Guitar

Cecilie Strange - Saxophone