The concert has finished
Calum Builder "Renewal Manifestation"
---
---
---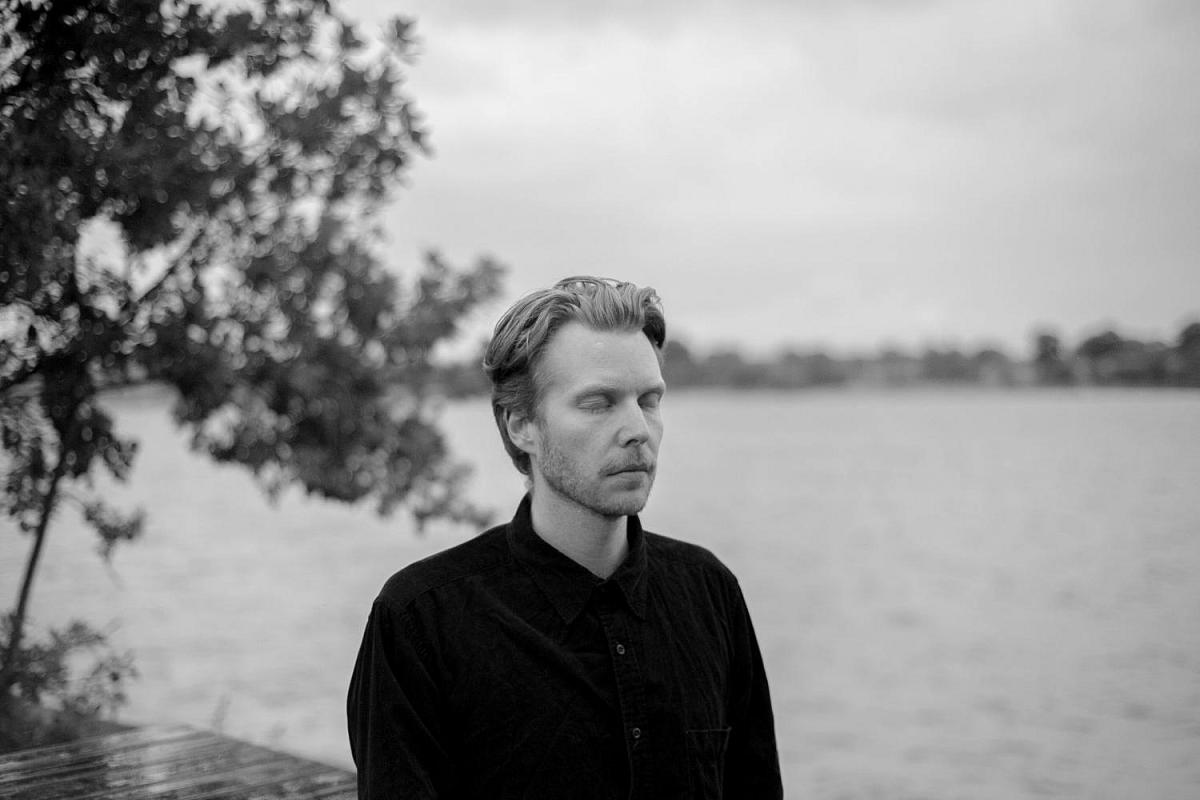 Renewal Manifestation explores illuminations and reflections of revelations and the spirit. It embraces mystic visions and experiences that are poured out upon those who have sought communion with the divine. These experiences are often not readily understood, and yet, they become fully embraced. Written for organ, alto saxophone, string trio and live sound design, Renewal Manifestation brings forth an immense wave of spirit and sound that washes over the listener.

---
Line up:
Calum Builder: Alto Saxophone, Composer

Maria Jagd: Violin

Pauline Hogstrand: Viola

Oda Dyrnes: Cello

Peter Navarro-Alonso: Organ

Simon Mariegaard: Sound Design