The concert has finished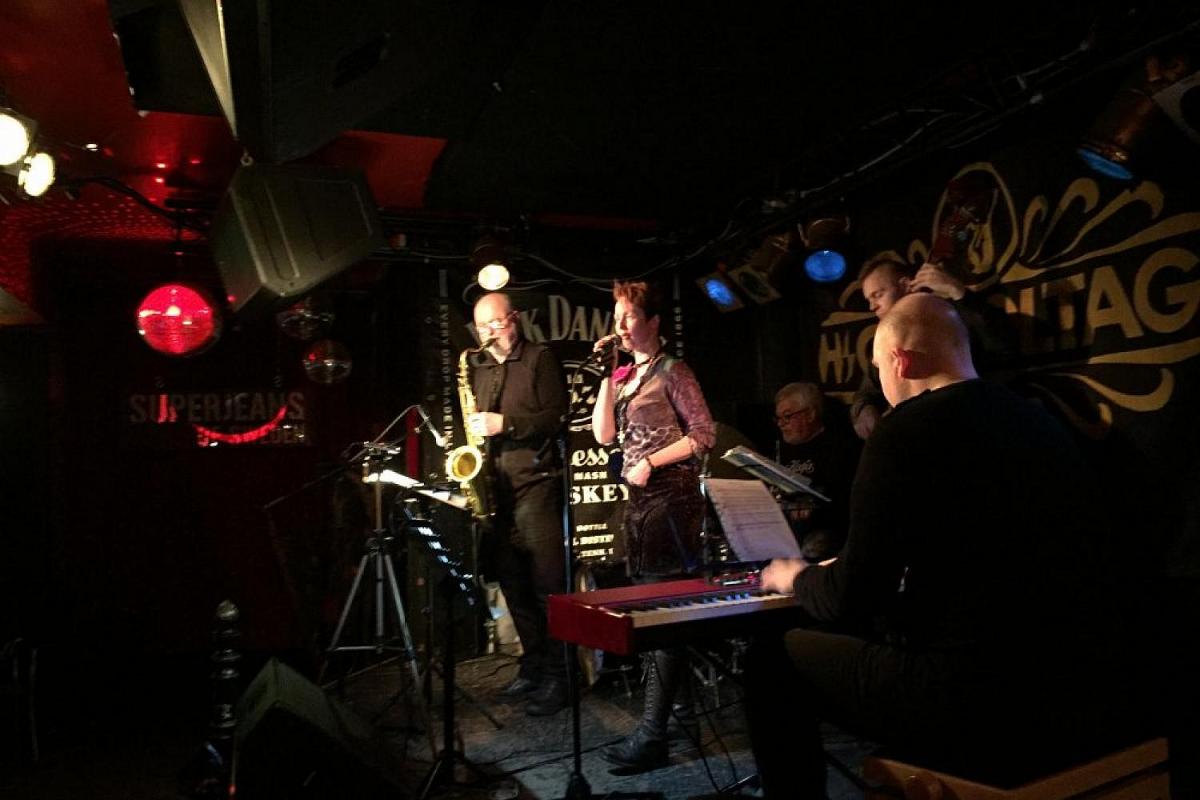 Katjazzerne are a very professional team of musicians who have played with all the best jazz musicians in Denmark
and abroad.
The band plays a catchy mix of the most popular and well-known jazz standards, evergreens and Latin American rhythms.
The music is listen-, talk- and dance-friendly and above all so happy and life-affirming. The Katjazzers provide the very best atmosphere and a happy day in the spirit of music.
---
Line up:
Anders Jakobsen, basun

Kurtog Hansen, guitar

Preben Nimb, bas

Roy Bunnage, trommer