The concert has finished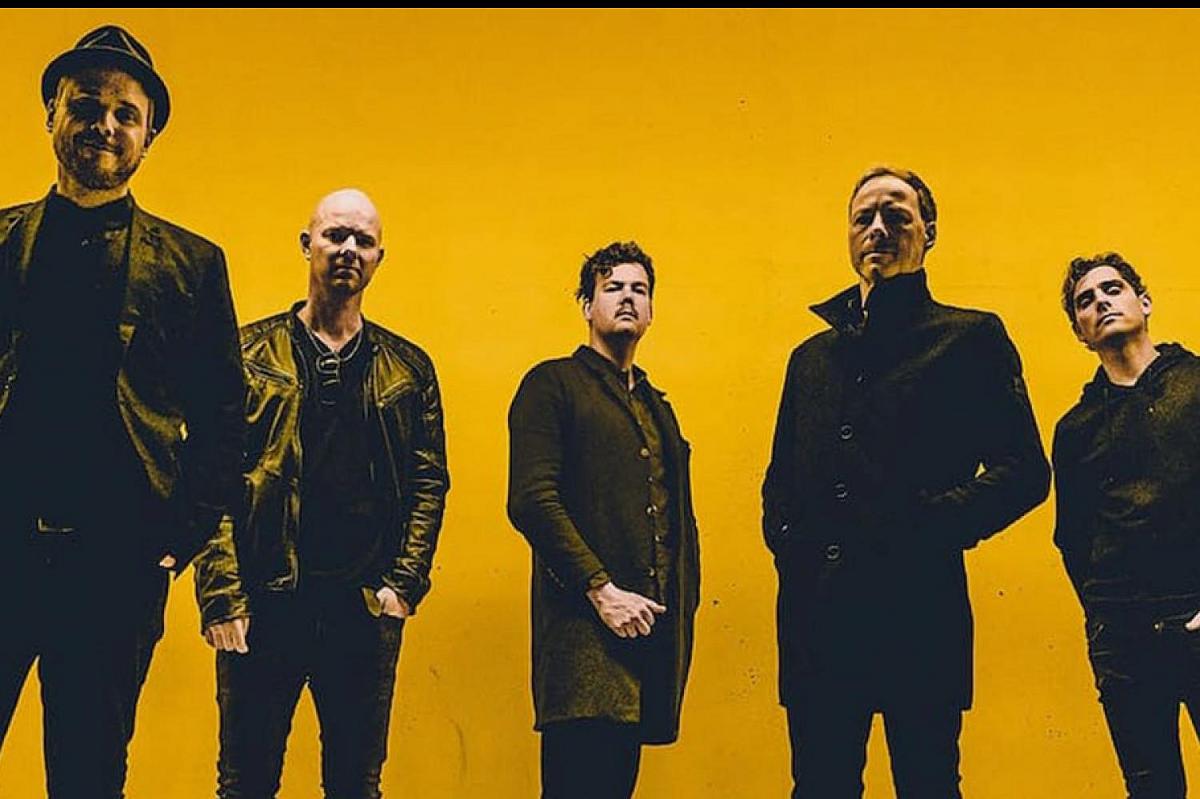 Andorra is modern vintage that fuses intricate jazz with deep grooves, cinematic effects and a exuberant attitude. Guaranteed to have captivating indie-like expressions mixed with the diversity of nordic jazz. Andorra is among the strongest live acts in Denmark.

Welcome to Balders Plads – please note that it is not allowed to bring drinks or picnic baskets to the concert venue. The cover charge covers all concerts. We look forward to see you all – come join us!