The concert has finished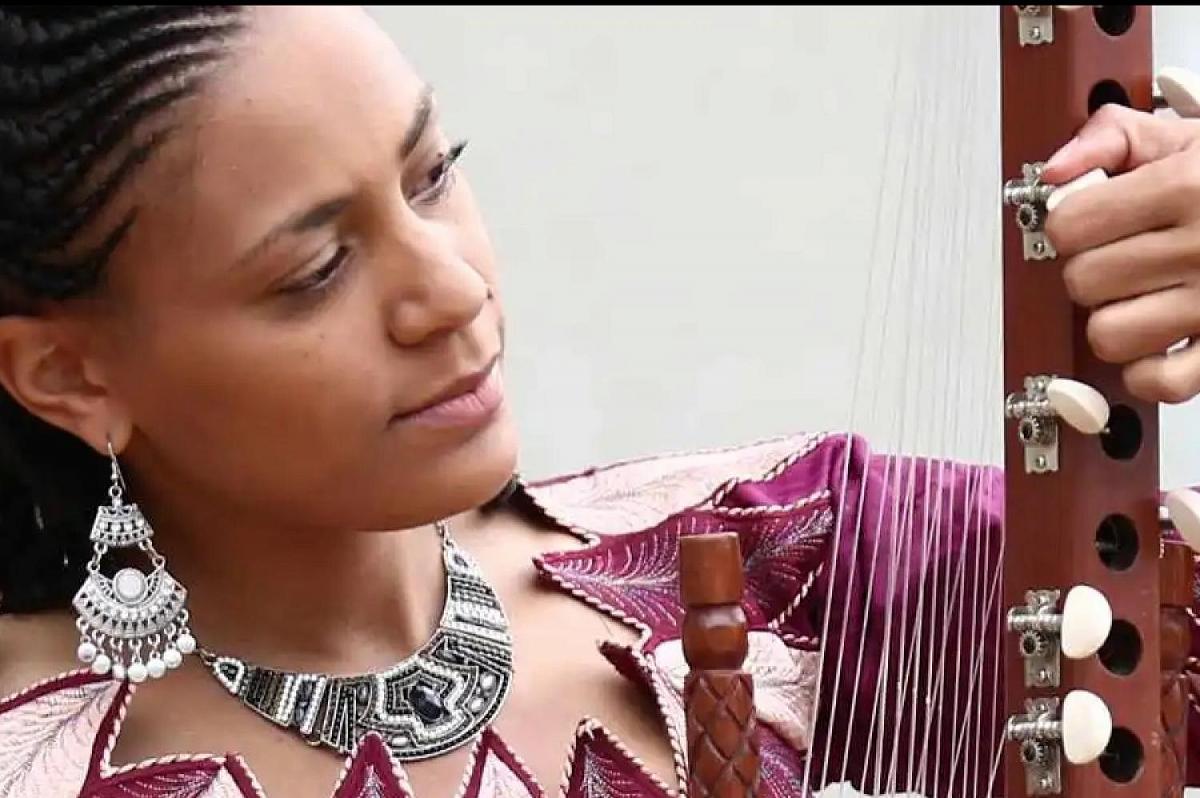 Gambian multiinstrumentalist, Kora-virtuoso and singer songwriter Sona Jobarteh is relatively unknown in Denmark – This is contrasted by her many world tours and how well she is received on festivalstages all over the globe. Her renown is further more cemented by her musical collaborations with the likes of Jools Holland, Cassandra Wilson, BBC Symphony Orchestra and Youssou N'Dour. We chose to present Sona for her virtuosity, strong artistic presence and warm. Our Festival is called Roots & Jazz but really, the festival should right here be named The Roots of Jazz – and that's exactly what you will get here.

Welcome to Balders Plads – please note that it is not allowed to bring drinks or picnic baskets to the concert venue. We look forward to see you all – come join Us!