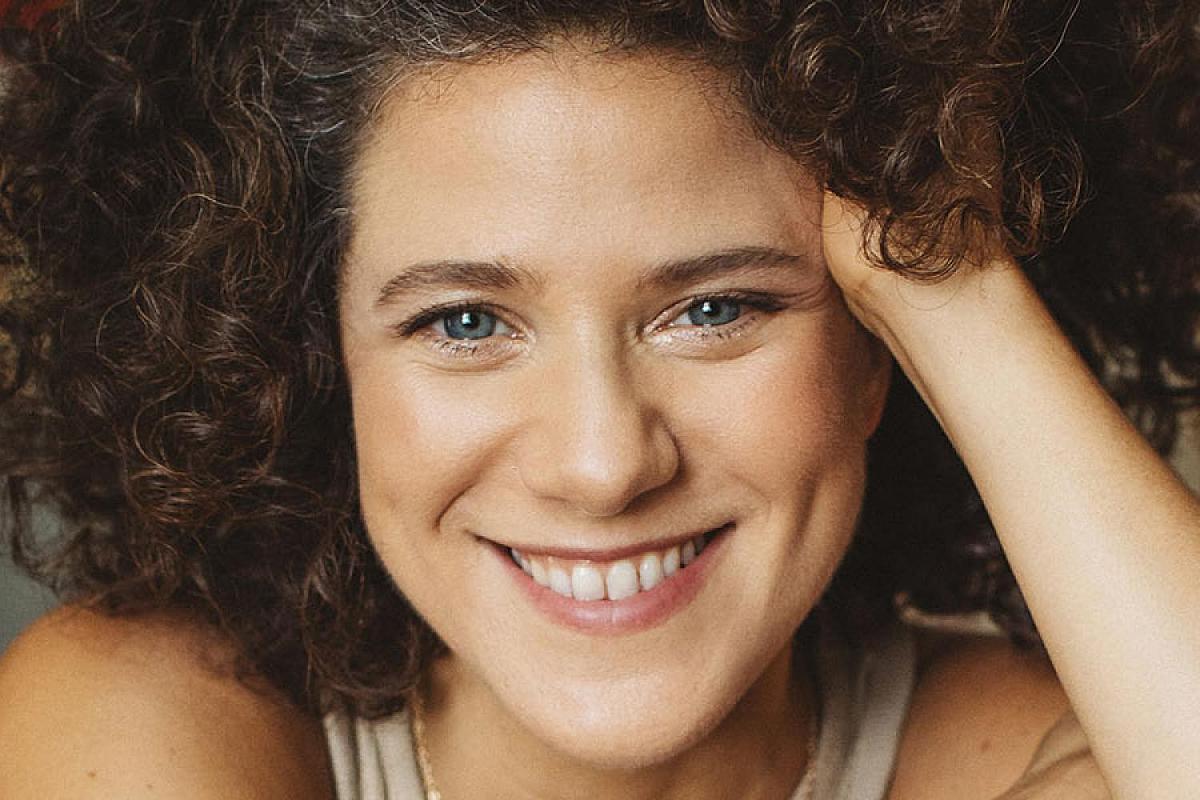 Cyrille Aimée(F/US)
Grammynominated Cyrille Aimée is a singer with an incredible musical curiosity. She moves in and out of the the vocal tradition of Sarah Vaughan as well as the electronic approach of Michael Jackson. She has the gift of holding an audience's attention while delivering a stunning musical output. She is indeed as Mike Greenblatt wrote: beautiful, talented, precocious and funny.
Welcome to Balders Plads – please note that it is not allowed to bring drinks or picnic baskets to the concert venue.
The cover charge gives you access to the entire festival.
We look forward to see you all – come join Us!