The concert has finished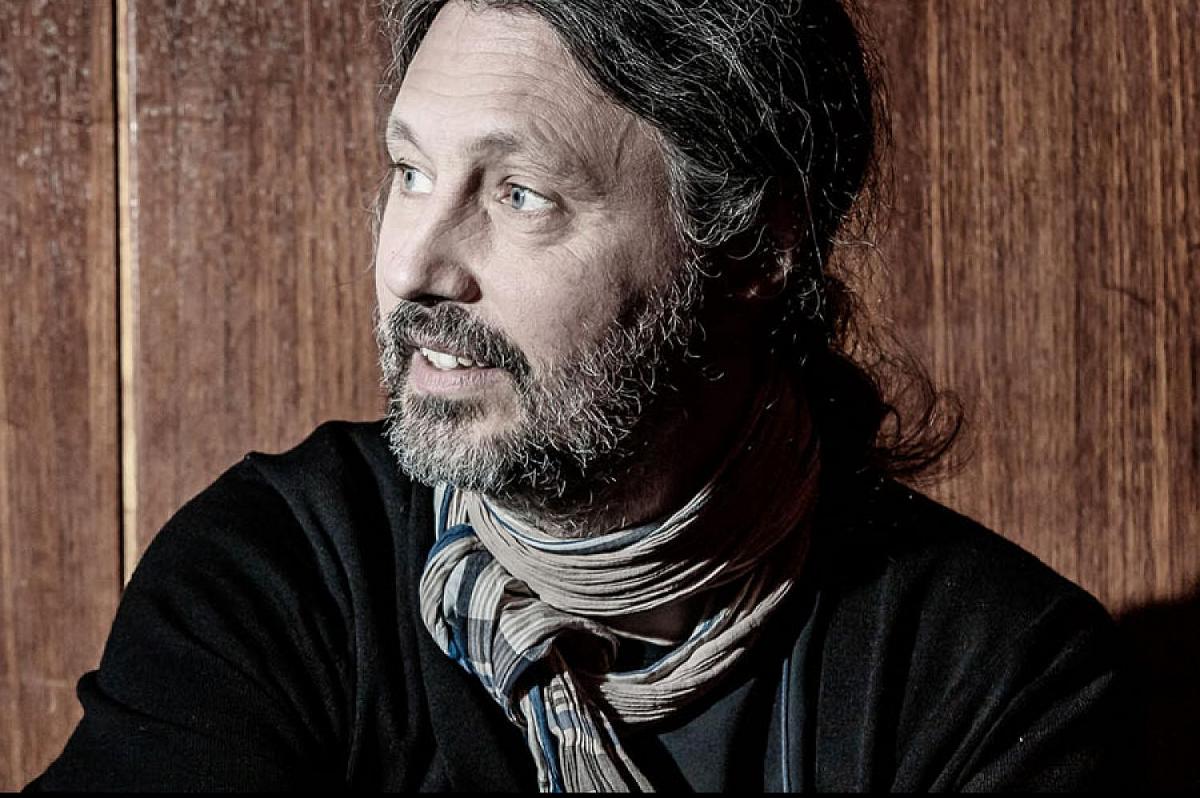 Swedish troubadour Oscar Danielson is a folksinger with a songbook filled to the brim with real life stories that sticks in your memory. His ability to crystalize small moments in his childhood, teenage years and adult life is so real that you feel you were there yourself.

It is the big questions in life narrated in the smallest throws of life – Life is indeed a smorgäs…
And YES the music I awesome too.

Welcome to Balders Plads – please note that it is not allowed to bring drinks or picnic baskets to the concert venue. We look forward to see you all – come join us!