The concert has finished
Baby Did A Bad Thing / Tønder Festival Friendly Take Over
---
---
---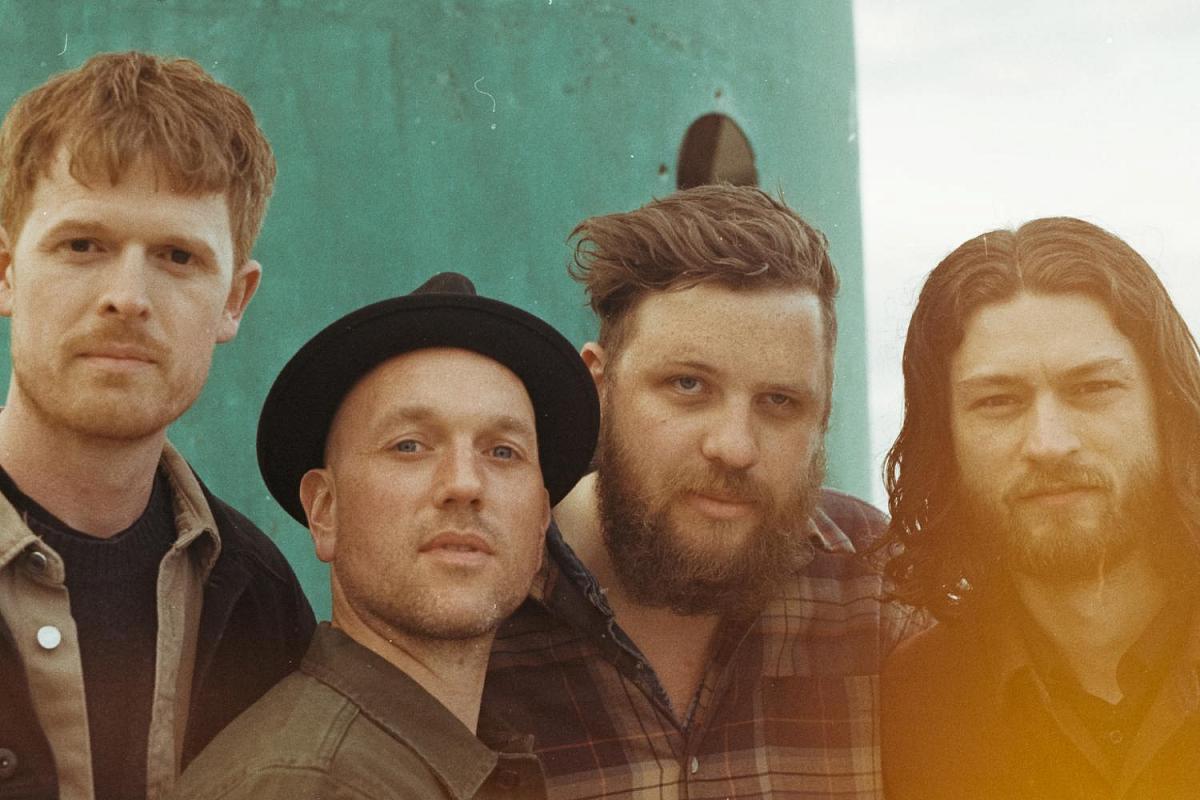 What do you get when you combine the warmth of the American songwriter tradition with the chilly melancholy of Nordic Denmark?

You get Baby Did A Bad Thing. The band is on a mission to make you feel something, Baby Did a Bad Thing aims straight at the heart with reflective songs of love, loss, and the coming of age.

Centered around the two lead vocalists, Eline Engholm & Jonas Fjelsted, the five-piece americana band from Aarhus offers emotional solace and musical harmony in inharmonious times.

Baby Did a Bad Thing crosses genre boundaries with vigor and ease, playing co-written songs with a dynamic musical range stretching from acoustic and intimate to full-on howling guitars and pounding drums.

Welcome to Balders Plads – please note that it is not allowed to bring drinks or picnic baskets to the concert venue. The cover charge covers all concerts. We look forward to see you all – come join us!