The concert has finished
William Crighton (AUS) / Tønder Festival Friendly Take Over
---
---
---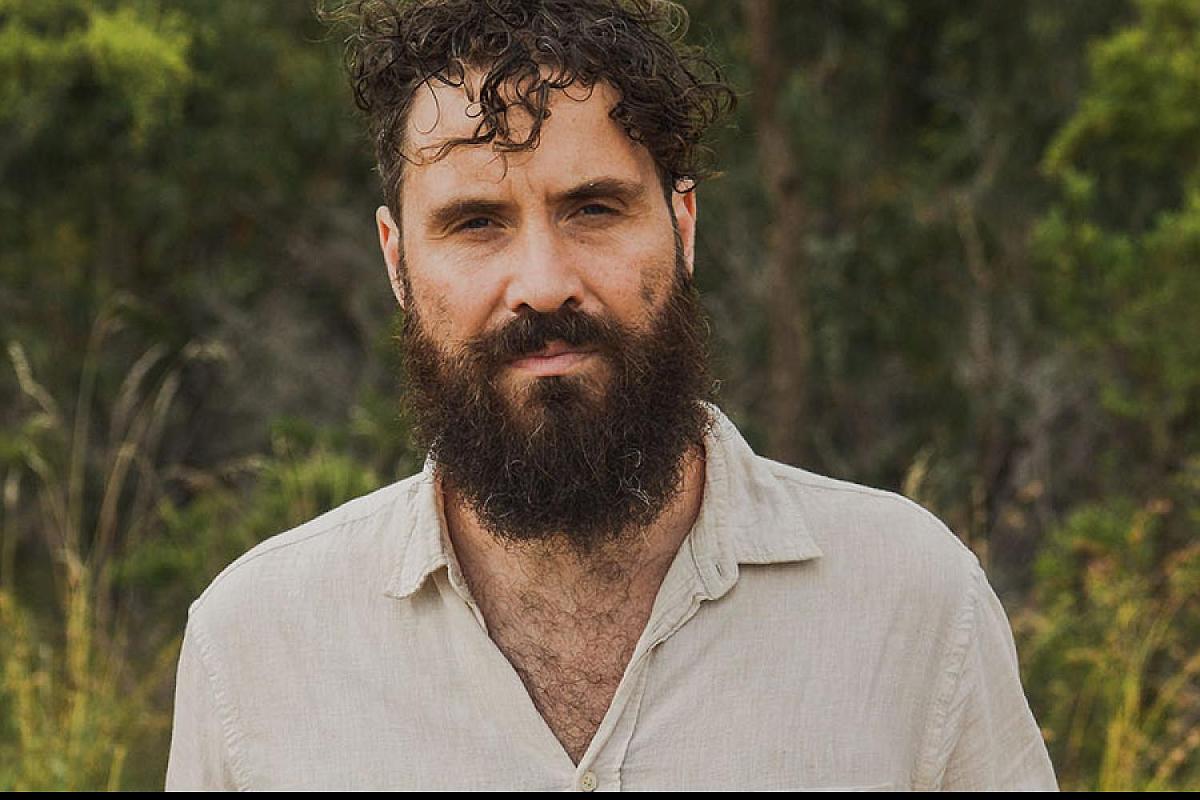 Since the release of his 2016 critically acclaimed self-titled debut, William Crighton has established himself as one of Australia's foremost contemporary songwriters and performers. His voice commands the attention of any audience: so masculine and growly but also tender and deep at the same time.

"William Crighton's new tune defies physics. It manages to walk a tightrope between relaying a powerful and serious message while also using disarming nostalgia and good humour, All the while being as catchy as hell. I'm not sure how he does it.. it's Magic" – Henry Wagons, Double J.

Welcome to Balders Plads – please note that it is not allowed to bring drinks or picnic baskets to the concert venue. The cover charge covers all concerts. We look forward to see you all – come join us!