The concert has finished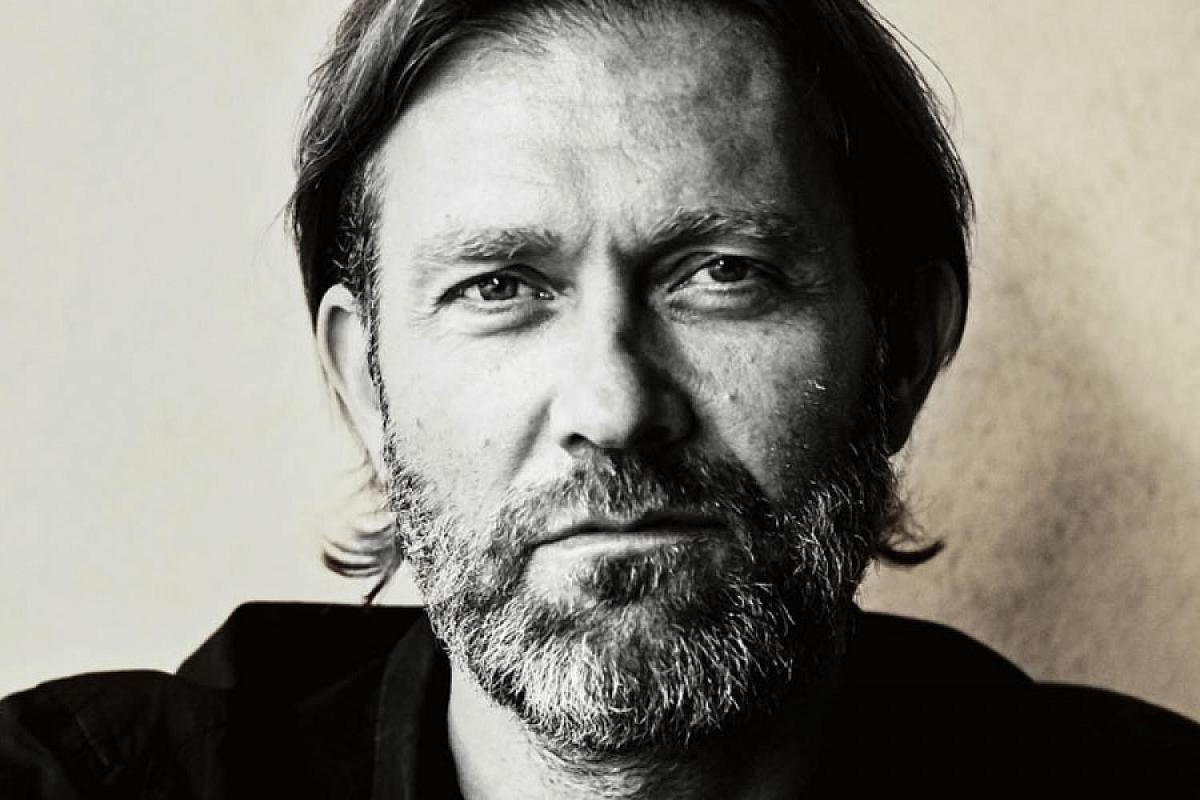 Mike Andersen is one of the best Soul/Blues liveacts in the kingdom of Denmark. The Band is in a league of its own and has played together for years - that is something you can actually hear – that kind of musical sensibility takes not only talent, but dedication and focus. Mike Posseses the unique musical leadership and creative focus that makes his relevance obvious. This is the reason why he always without fail delivers a fantastic liveshow over and over. This is also why we present him over and over…Mike Andersen: always a don't miss experience.

Welcome to Balders Plads – please note that it is not allowed to bring drinks or picnic baskets to the concert venue. We look forward to see you all – come join us!