The concert has finished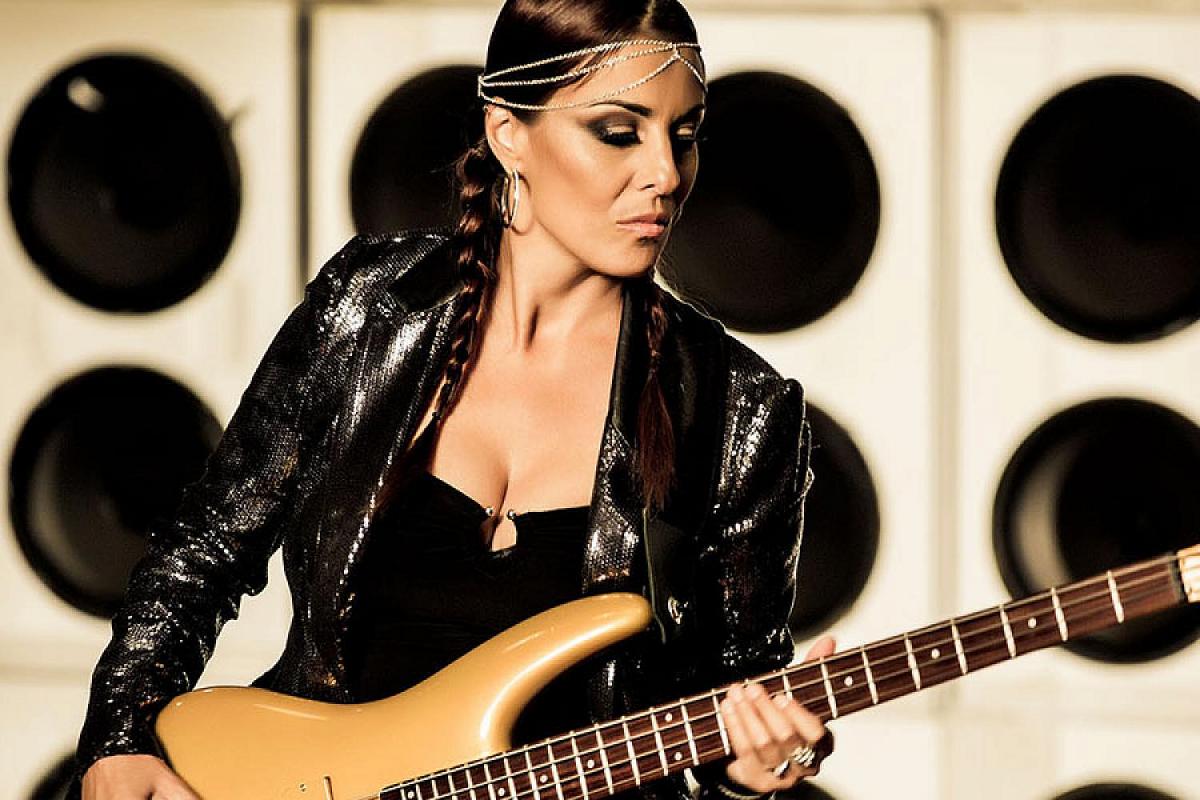 Internationally known as the last bass-goddess in Princes Band. Her journey from the devastating tragedy and loss of this unique musical genius to where she is today, is beyond belief. With the high heeled boots firmly planted on stagefloors all over the world, She has created her own musical relevance – not an easy task to accomplish. But listen: we are talking about a human being who has the bloodtype F – F for funk….We are both honored and excited to once again present Ida Nielsen live on Balders Plads.

Welcome to Balders Plads – please note that it is not allowed to bring drinks or picnic baskets to the concert venue. We look forward to see you all – come join us!