The concert has finished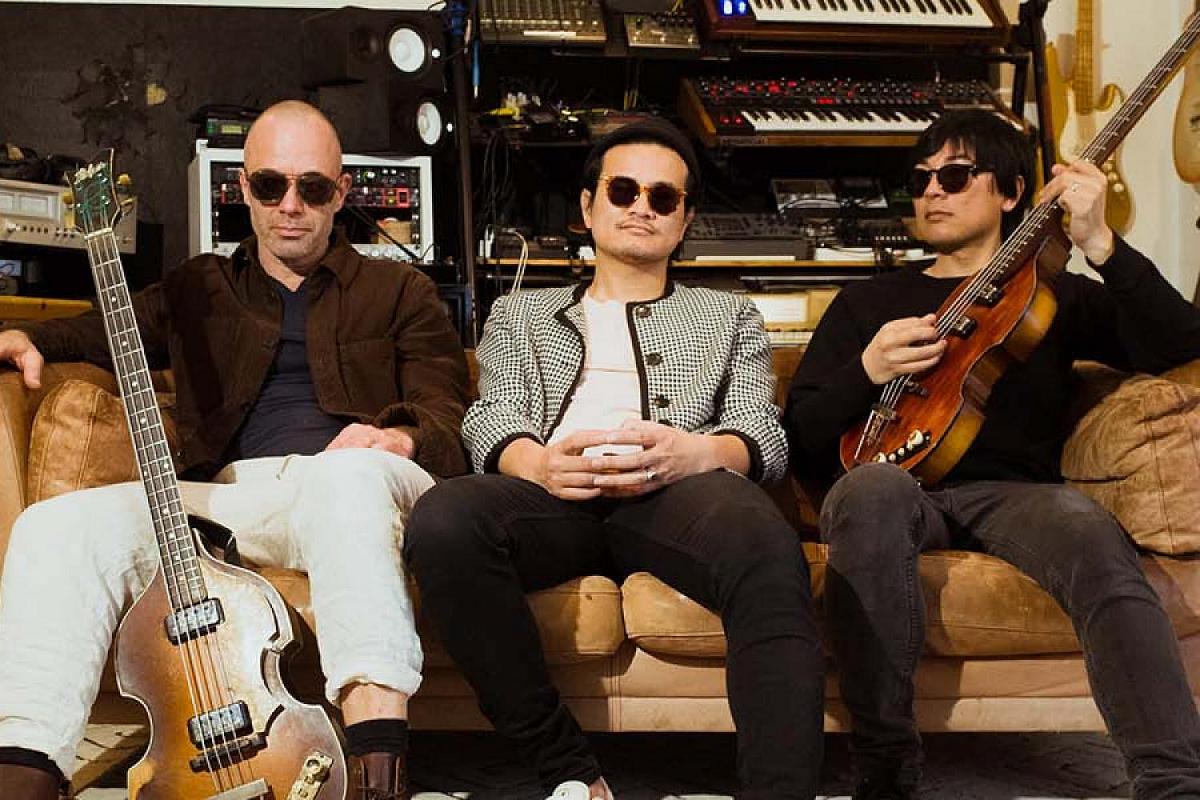 What is ElectroRetroFutureFunk? Well if Marathon Monks has anything to do with running monks challenging their own endurance, it is probably the greatest name in history to give a funkband. Completing Kaihōgyō is an achievement only a few have endured over the past 1000 years. The monks risk their honors and lives in the pursuit of enlightenment. To reach the goal you need to forget yourself, focus on the process and minimize distractions – and off course be able to run 750 miles over a year and be able to renounce food, drink and sleep. Well, This fits incredibly well, if a band wants to reach the core of the groove. To reach the essence of the rhythm. There is no room for big egos and squeamish sensibilities. But hey, this is two bassplayers and a drummer – its only groove, groove and groove…

Welcome to Balders Plads – please note that it is not allowed to bring drinks or picnic baskets to the concert venue. We look forward to see you all – come join us!