The concert has finished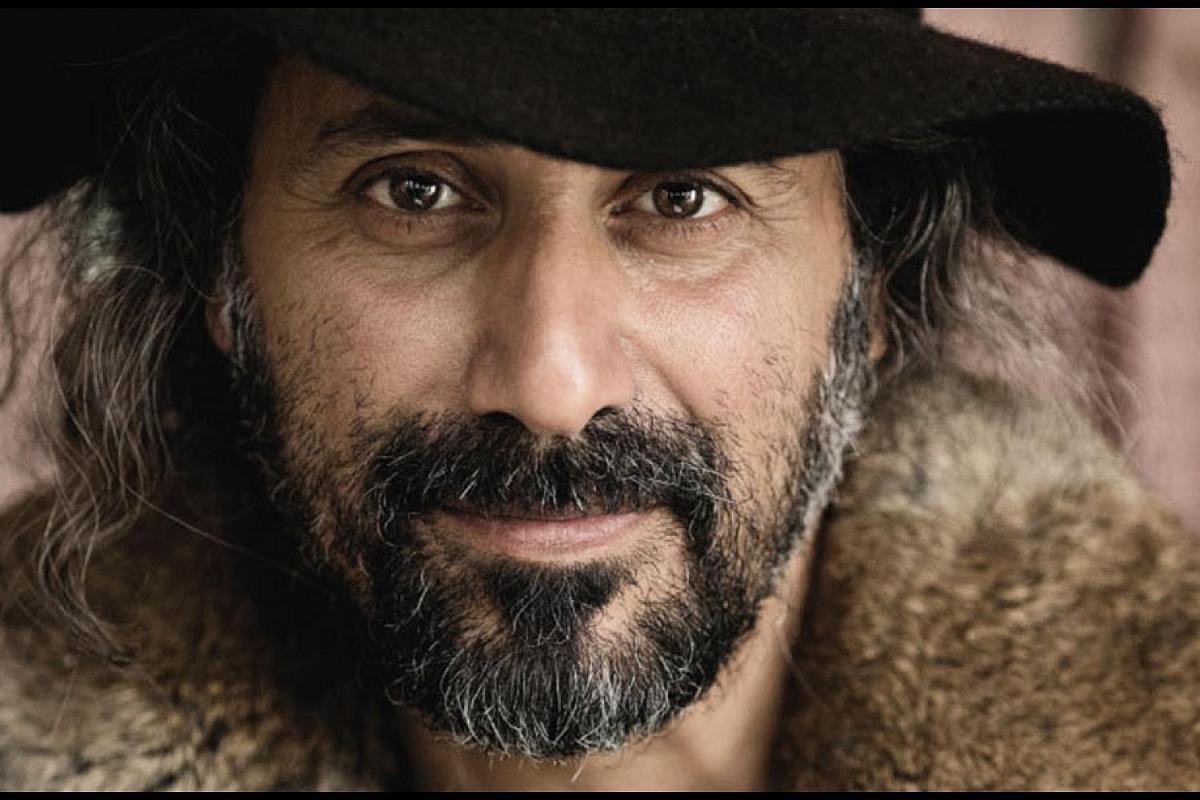 The many Danish Music Awards on Eranns Mantlepiece tells a story of a true household name. Or simply: the best male soul voice The Kingdom of Denmark har ever produced. Hits like 'Still Believing', 'When you are around', 'Didn't I tell you that I love you', 'You Better Believe', 'When you hold me' og 'Hjertet ser' are songs known by most Danes. We are both proud and honored to present an artist of his calibre…

Welcome to Balders Plads – please note that it is not allowed to bring drinks or picnic baskets to the concert venue. We look forward to see you all – come join us!