The concert has finished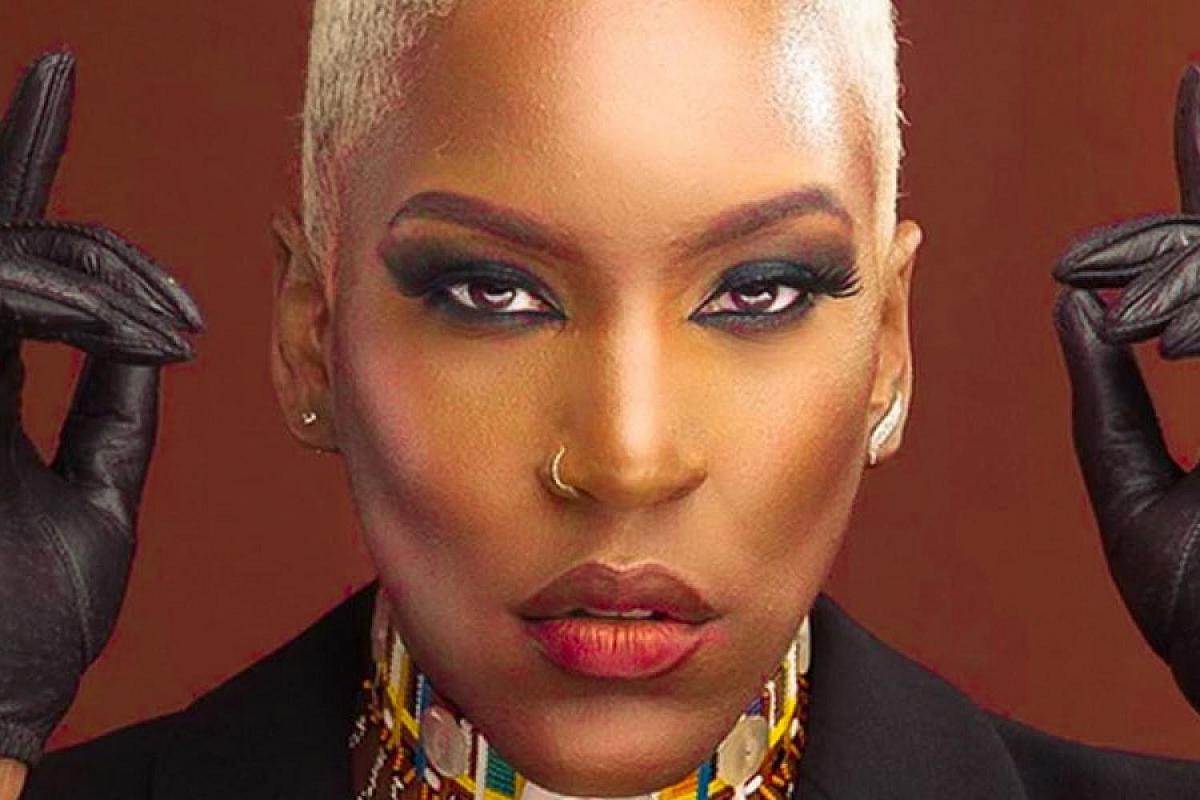 Liv was as Ida Nielsen part of Princes live band and has since worked and toured with the NPG Horns. Her vocal is in a league of its own. We are not sorry to say that we have gathered the fire extinguishers cause she is going to set Balders Plads ablaze. This is A-LIST SOUL with a Band who has the true beat in their DNA.

Welcome to Balders Plads – please note that it is not allowed to bring drinks or picnic baskets to the concert venue. The cover charge covers all concerts. We look forward to see you all – come join us!