The concert has finished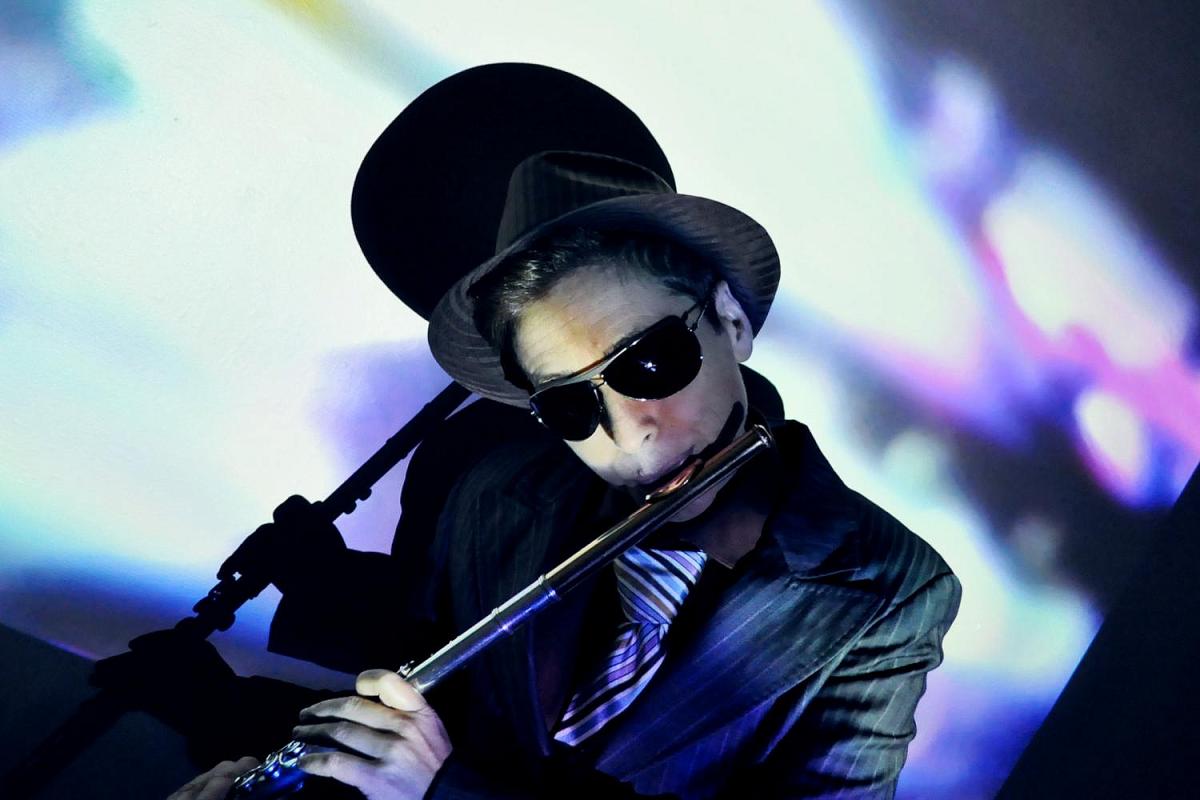 Fusion Funk-Jazz-Blues Electro-acoustic Urban Experience.
www.modianomusic.net

Yael Acher is a flutist who is not about faking the funk…her hard-edged Junk Kat Modiano ensemble is run from the kick drum." Time Out, Steve Smith, New York.
Based in Copenhagen and New York, the award-winning flutist and composer leads
her band in concerts and recordings locally and internationally featuring her
compositions. 
 
This ALL-STAR line-up of established unique international artists, create together a magical vibe through rhythms, melodies, improvisations, storytelling, image collage screening, and more. 
People of all ages are welcome.
---
Line up:
Yael Acher "KAT" Modiano - flute & efx, electronics, image collage screening

Ayi Solomon – percussion and voice

Deodato Siquir – drums, guitar, voice