The concert has finished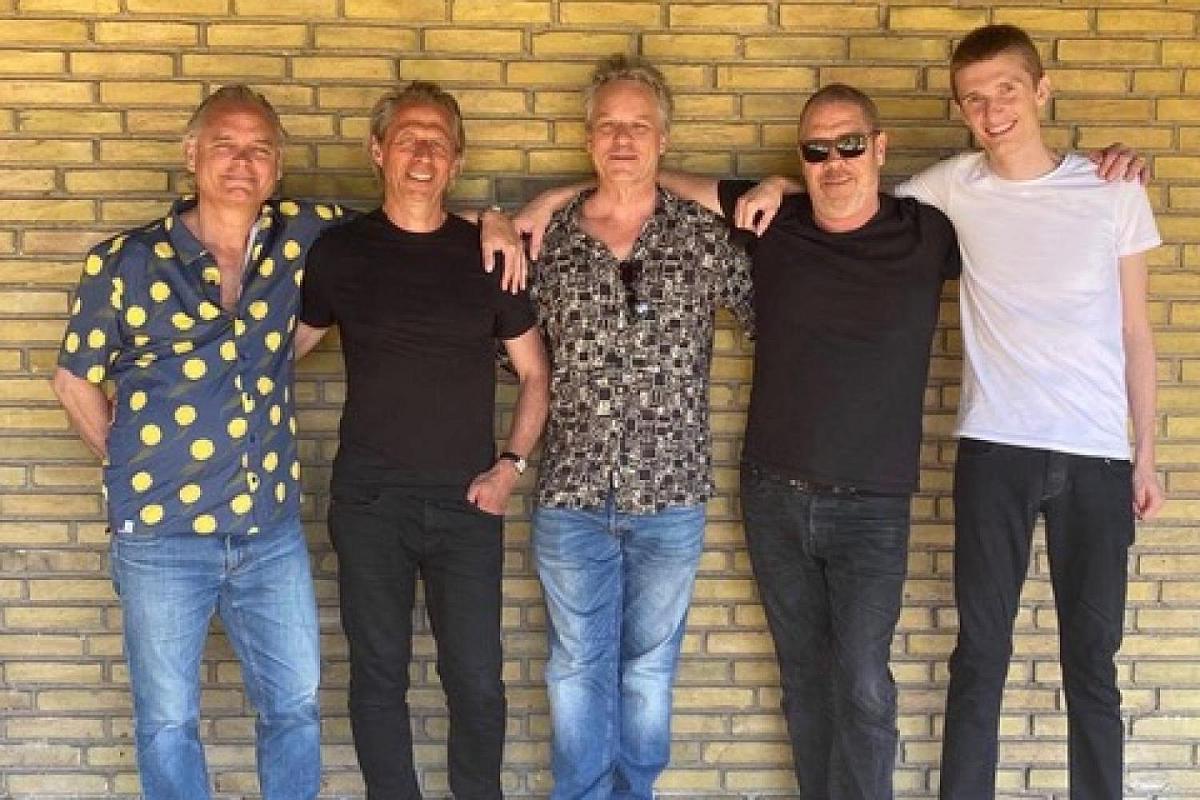 The event description is not available in your language.

Musikerne i "Some Hands-Some Men" har alle mange års erfaring med den danske jazzscene. Samtidigt har de hver især (og sammen) interesseret sig for bl. a. brasiliansk og afrikansk musik og fri improvisation.
I "Some Hands-Some Men" smelter alle disse musikalske retninger og inspirationer sammen til et sammenhængende udtryk, som gennem fælles improvisationer tages i uforudsigelige retninger.
Repertoiret er originale kompositioner med bidrag fra alle bandets medlemmer. Kompositioner som ofte er jammet frem i øvelokalet i en fælles proces.
Udover deres engagementer med danske musikere har "Some Hands-Some Men" indspillet og spillet med navne som:
Andy Sheppard, Jonathan Kreisberg, Scott Colley, Jonathan Blake, Bob Moses, Aaron Parks, Bergens Big Band, Ari Hönig, Sizao Machado, Vuzi Kuhmalo og Zididada.

---
Line up:
Thomas Walbum: Klaver. Thomas Maintz: Guitar. Jonathan Woehlck: Bas. Lars Storck: Congas. Peter Whitta: Trommer.