The concert has finished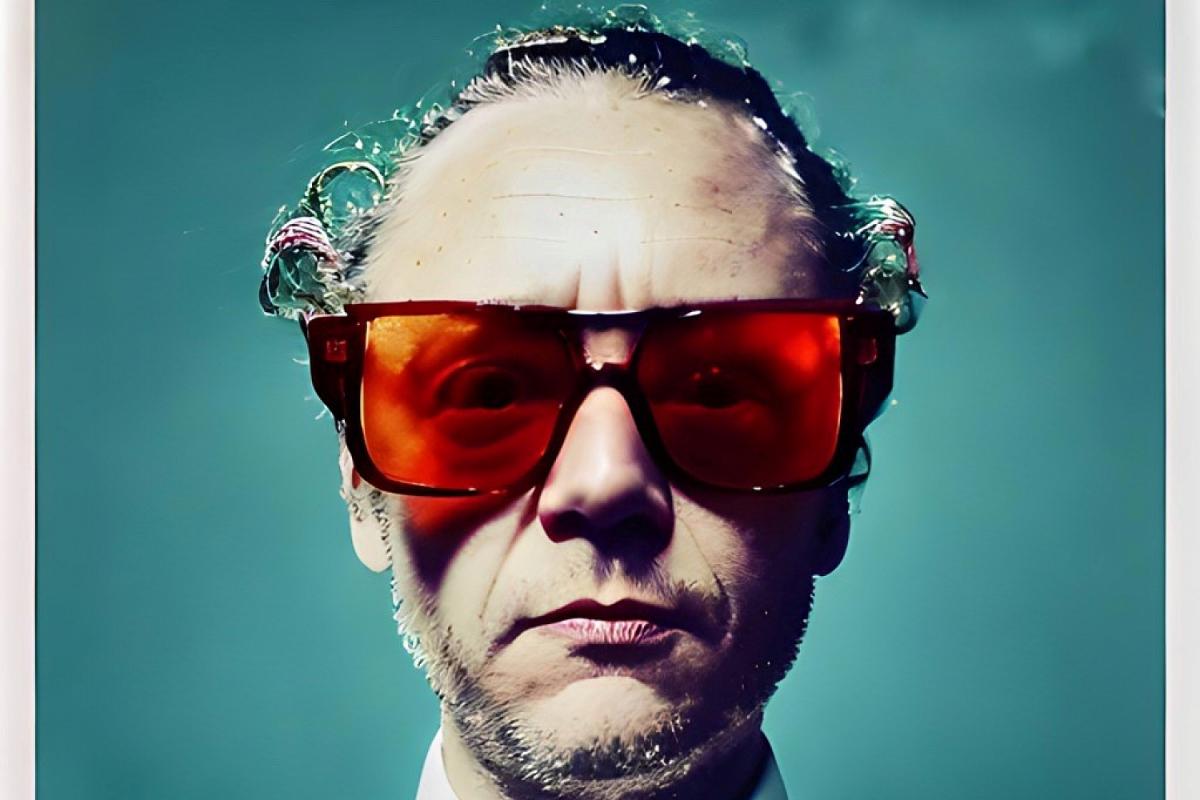 YASMINS AFRO FOR KIDS
When the music is playing, no one can sit still. This is a bubbly musical tale about a safari trip to Africa with wild rhythms, naughty monkeys and lots of fun and trouble. The music is inspired by different African styles, with moods ranging from the Sahara to South Africa. You are invited to sing, clap and dance.
---
Line up:
Yasmin Kierkegaard - vocal

Preben Carlsen - Guitar

Sal Dibba - Percussion

Jakob Dinesen - Saxophone