The concert has finished
Jacob Anderskov "Spirit of the Hive"
---
---
---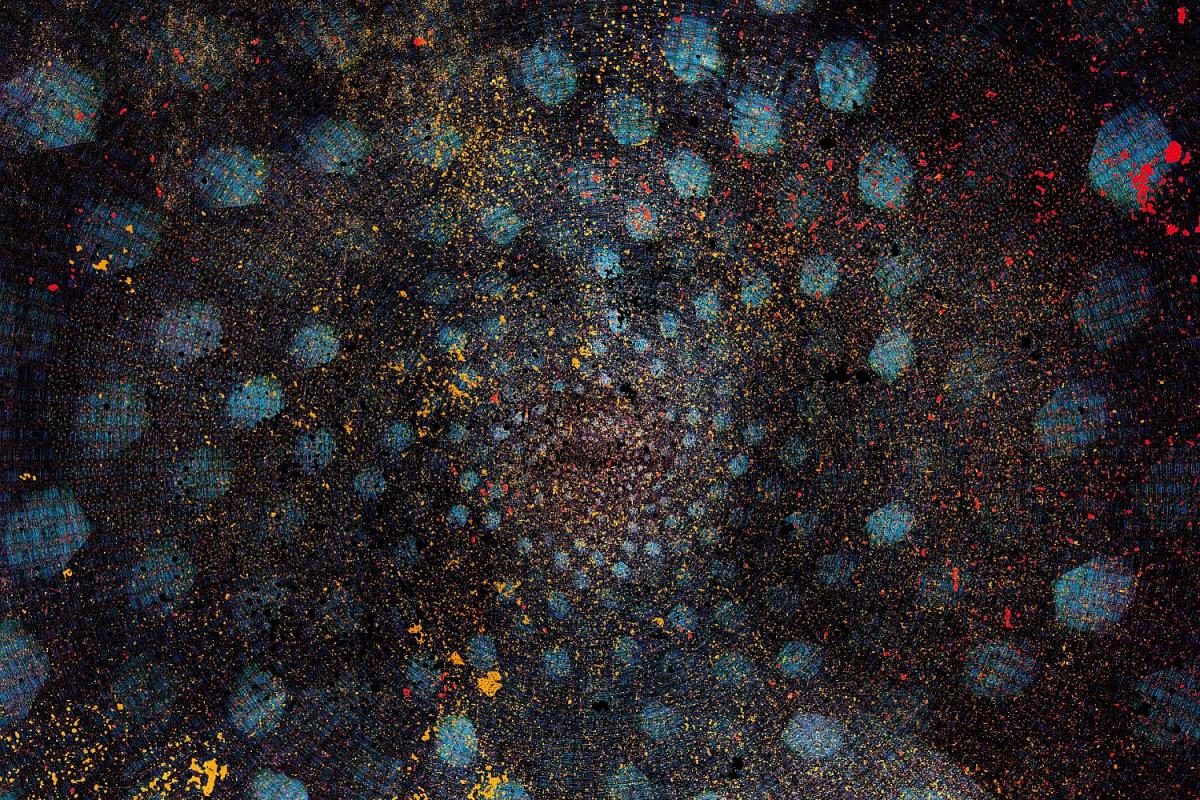 Listening to Spirit of the Hive is to perceive the world from the perspective of bats, bees, birds and bugs. How does it feel to be inside the swarm, the hive, the flock? How does the hive perceive the threats from the outside world – especially those coming from humans? Meanwhile, the music meditates on how the larger patterns emerging from animal behaviour are a constant source of awe and wonder, when perceived through the human sensory system. But first of all, it deals with the close interdependence between these animals and our way of life.

"What is this 'spirit of the hive' - where does it reside?" - Maurice Maeterlinck, From The Life of the Bee, 1901.

---
Line up:
Carolyn Goodwin, Francesco Bigoni, Henriette Groth, Anders Banke, Maria Dybbroe, Jonas Engel: woodwinds - Nils Davidsen: cello - Tomo Jakobsen, Asger Thomsen: basses - Halym Kim, percussion - Jacob Anderskov, compositon & direction.