The concert has finished
Richard Andersson U·Synlig
---
---
---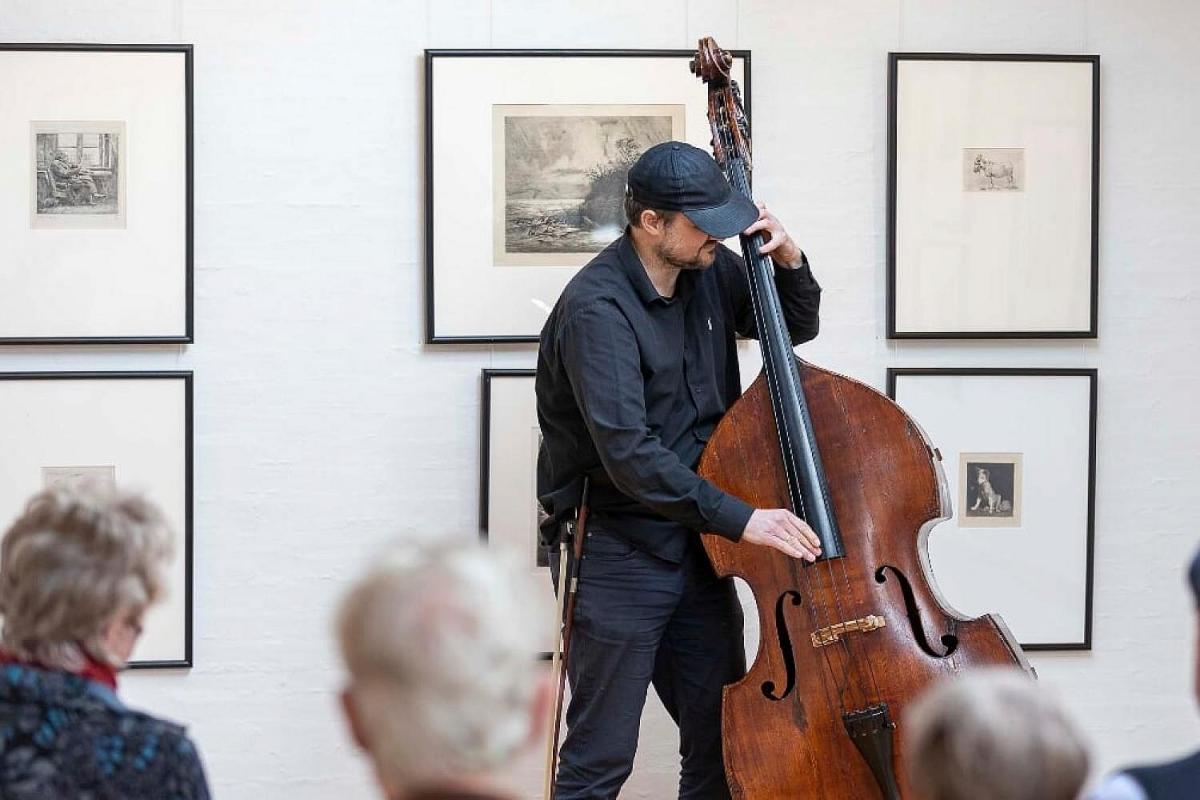 When double bass player Richard Andersson lost his sight at the age of 14, he had to learn to connect with the world around him in a new way. He became dependent on other people - he had to learn to trust other people's descriptions of the world. Other peoples perception, became Richard Anderssons reality...
In recent years, Richard Andersson has embarked on an artistic study of this transformation, and the result of his investigation was released in February 2022 on the record U·Synlig (In-visible).
This evening at Koncertkirken, Richard Andersson plays compositions from the release and talks about the process of creating music from an artpiece that you can not see….
---
Line up:
Richard Andersson - double bass